Aim of University Essay
by Rahul
Some people believe the aim of university education is to help graduates get better jobs. Others believe there are much wider benefits of university education for both individuals and society.

Discuss both views and give your opinion.

While it is of opinion of one section of society that university education is helpful in getting jobs, others opine that not only it is beneficial for getting jobs but also it has great benefits for individuals and society. This essay will discuss both opinions.

Firstly, university education provides you opportunities to get better jobs as it develops your skills and knowledge. After your university studies you understand your industry better, you add more value to yourself. Which company would not want this extra benefits ? as it would certainly help their organisation to grow. Moreover, one can make a big network with peoples of same background, which would increase his chances to get better jobs as he could get referrals from his contacts in the companies in which they would be working in. Therefore, it can be certainly said university education increases your chances to land up in a better job.

Furthermore, university education not only increases one's prospect in getting a better job but also helps individual and society on enormous levels as it enhances one's soft skills which results in a better interaction with friends and community. Also, one gets used to live in groups, does group activities which betters his socializing skills. This will result in building an individual who would be a better unit in a group and such better units will make a better group and a better society by large as this people will eventually become a part of society after college life. So, it can be said that university studies contribute to make individuals and society better than it previously was.

All in all, it can be said that although university studies help individuals get better jobs, it also has huge contribution in shaping individuals and society.

Join in and write your own page! It's easy to do. How? Simply click here to return to IELTS Essay Feedback Forum.
Band 7+ eBooks
"I think these eBooks are FANTASTIC!!! I know that's not academic language, but it's the truth!"
Linda, from Italy, Scored Band 7.5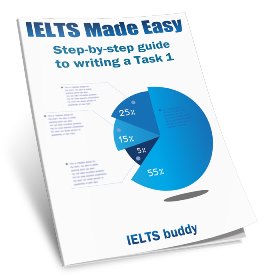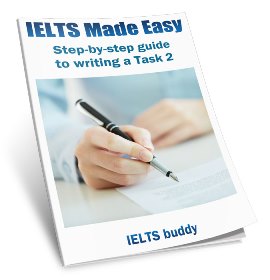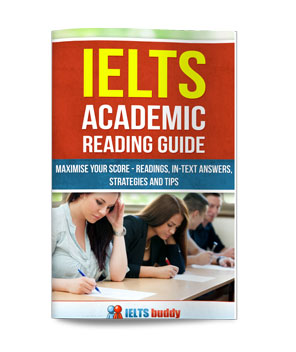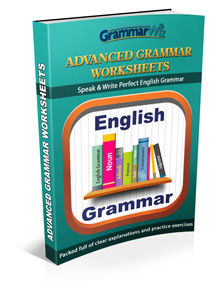 ---
---