Causes of and Solutions to Stress
by Fizza
(Pakistan)
Stress is now a major problem in many countries around the world.

What are some of the factors in modern society that cause this stress, and how can we reduce it?

In the contemporary world, the issue of stress has been found to affect almost everyone at some point in their lives. This essay will look into the precedents of rising stress levels in society, and potential measures that can be taken to avoid or reduce it.

The reasons of stress can either be physiological or psychological. Among the former, the use of screens is the leading factor. In the present information age, the lifestyle of people and the nature of their jobs have altered. One of the most notable changes is a very high tendency of screen use in the form of desktops, laptops and mobile phones among others. Spending long hours focusing on screen causes the muscles to stiff and boost the stress level. If we talk about the latter, people belonging to almost all age groups residing across the globe face tensions about various matters related to education and jobs due to heightened competition in these fields. Such worries coupled with uncertainly about future lead to increased stress levels.

Although the problem of stress is definitely prevalent in current context, there are a number of stress management techniques that can be learned to tackle this issue. First, one must take short breaks for simple exercises while doing office work or while studying to relax the muscles and avoid stress. Second, consultation with a sincere friend or a psychiatrist for catharsis can turn out to be helpful when someone is facing high stress level. In addition to these, one must also try to stay away from certain situations that cause stress for example toxic relationships, dishonest friendships and political environments.

In conclusion, due to changes in overall society, people are more likely to experience stress. Although it is a pressing issue, it can be solved easily through adopting some crucial yet uncomplicated measures.


Join in and write your own page! It's easy to do. How? Simply click here to return to IELTS Essay Feedback Forum.
Band 7+ eBooks
"I think these eBooks are FANTASTIC!!! I know that's not academic language, but it's the truth!"
Linda, from Italy, Scored Band 7.5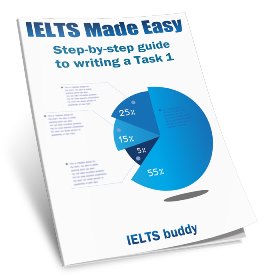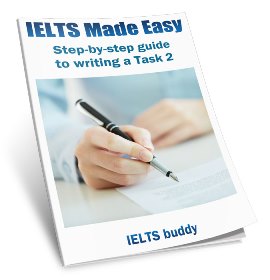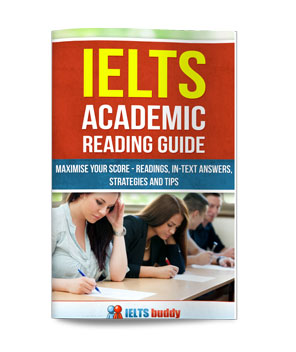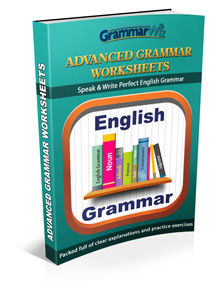 ---
You may also be interested in: