Electric Cars Essay
by Christina
(Kazakhstan, Almaty)
Some people think that only electric cars should be allowed on the road by 2040.

Do you agree or disagree?

There are a lot of discussions about if there should only be electric cars on the road in the future. Electric cars are one of the most innovative inventions that were done in the XXI century. Despite the fact that many people think there would be lots of positive aspects, In my view it also has enough drawbacks.

First reason why I disagree with this statement is the high price of electric cars. Electric cars are not only expensive by themselves, but also are rather complicated to maintain. Even if there would be analogs for Tesla, the most popular electrocar company, they require electrical charge, which surely costs more than simple gasoline cars. Moreover not every country in the world has electro-stations as it can be unprofitable and cost too much money. That means, it would be very hard to force people to refuse ordinary cars, and not every country would be able to afford it.

Second thing I need to say is that electromobiles have limited speedrun up to 500 kilometers for premium brands, hence the cheaper the automobile, the less time it can last. It can be changed in the future, but nowadays they are not efficient in terms of daily lasting.

On the other hand, electromobiles are obviously the best type of cars that can be offered in today's market for the environment. Although they require a lot of energy, it is generally better than gas and petrol that pollute the air with chemicals. Usage of electric automobiles can reduce carbon footprint. As well as that they can be charged with renewable energy and use things like solar power.

In conclusion, this statement has both advantages and disadvantages. However, I suppose, it will take too much maintenance to change the whole car industry, as electric cars still have their downfalls.
Join in and write your own page! It's easy to do. How? Simply click here to return to IELTS Essay Feedback Forum.
Band 7+ eBooks
"I think these eBooks are FANTASTIC!!! I know that's not academic language, but it's the truth!"
Linda, from Italy, Scored Band 7.5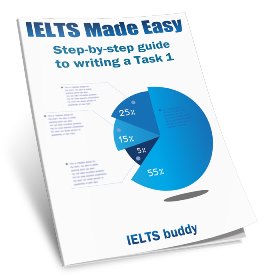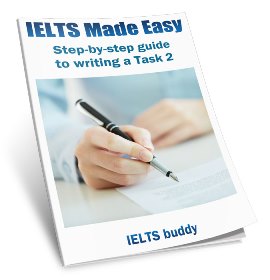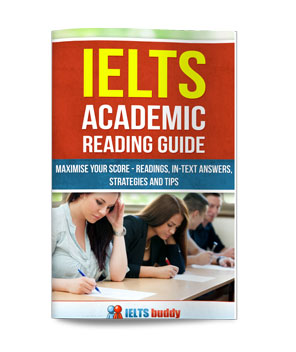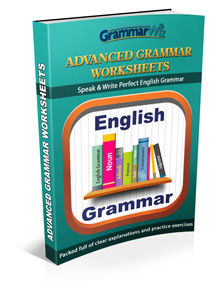 ---
---