nio
by Nguyen Duc Hau
(Vietnam)
I am looking for an IELTS speaking partner.
My goal is 6.5+
Connect with me through Facebook https://www.facebook.com/Nioqueen.UwO/

Ayush
by Ayush
(INDIA)
Practice speaking with me
#whatsapp- +919050648490
Skype - ayushrawat994@gmail.com

I practice for band 8-9
Chiara - speaking buddy
Hi guys. I am seekig a partner to practice and improve my speaking skills and to prepare for the B2 exam. I'd like to call on Skype twice a week. Who is interested in that? Let me know if you are available. Thank you.
Find IELTS Speaking Partner
by Ershiya
Hey guys,

I want to practice IELTS parts 2 and 3 of the speaking. My main goal for overall is 6.5 or better. If there's anyone who needs a speaking partner please let me know.

This is my email address: Ershiyabt@gmail.com

Barry
by Olubunmi
(Ibadan, Oyo, Nigeria)
I need someone to practice speaking with.
Priyanka
Can I get an buddy for ielts preparation...if yes please contact me on
Ppriyankagupta2484@gmail.com
Band 7+ eBooks
"I think these eBooks are FANTASTIC!!! I know that's not academic language, but it's the truth!"
Linda, from Italy, Scored Band 7.5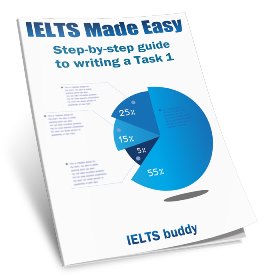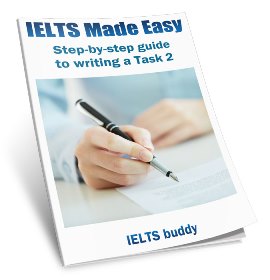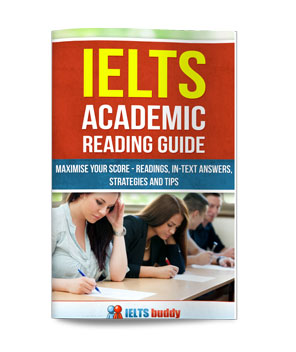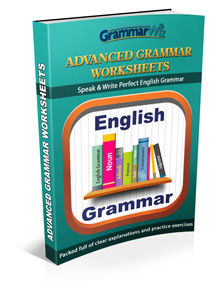 ---
---