Following Customs Essay
by gülsüm yıldırım
(Turkey,Adana)
When people move to another country, some of them decide to follow the customs of the new country.
 Others prefer to keep their own customs.

Compare these two choices.


Which one do you prefer?

Habits are one of the crucial component of cultural formation in particular area of the global. In nowadays world, many people encounter with different customs in the places they migrate for several purposes. Some individuals prefer to become familiar with the country they've relocated to, some of them adopt to protect their traditions. My personal view is that individuals should not follow the customs of the new country to preserve their culture and identity.

Uniqe customs to the development of a sense of self, which has huge importance for the psychology of people. Accordingly, maintaining these traditions is beneficial to mental health, especially one's the sense of self. Suggest that you have a conservative attitude on some particular subjects, and your new country has radical or socialist customs. If you enforce yourself not to act like you are, you may experience self-conflict which can be hazardous to your psychological health.

Otherwise, this following may come with a societal issue. In the case of all people comply with their new nation's habits, a vast majority of the culture may encounter with threatening of forgetting. So, the disappearance of nations cause fewer customs, local dishes, and even superstition diversity, all of which aid our understanding of the world. Each person should safeguard their customs in order to keep alive every culture.

In brief, cultural emergence has considerable constituent, like customs. When people relocate, they may be faced with the decision of whether or not to follow their traditions. As a result, maintaining one's own conventions tend to sustain both one's the sense of self as well as one's cultural heritage.
Band 7+ eBooks
"I think these eBooks are FANTASTIC!!! I know that's not academic language, but it's the truth!"
Linda, from Italy, Scored Band 7.5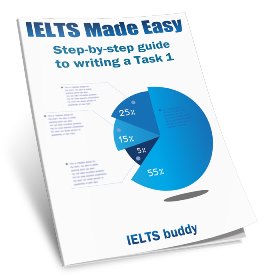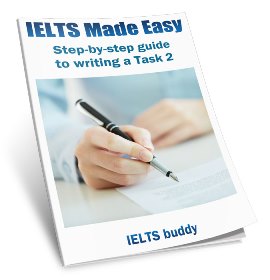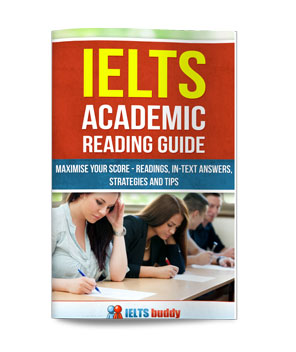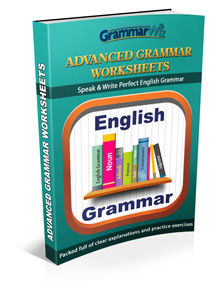 ---
---