Free Education for All Essay
by Le Hoang Bao Ngoc
Some people believe that everyone has a right to have access to university education and that governments should make it free for all students no matter what financial background they have.

To what extent do you agree or disagree?

Due to the rapid development of our society, humankind can now get access to new applications. However, there is still an influx of people who could not afford to pay for their higher studies to keep up with these changes. It is argued that we ourselves can all pursue tertiary education or even be entitled to university without any fee, no matter how wealthy or poor we are. While this thinking is valid to an extent, I believe that the governments should not waive the tuition because this will lead to an explosion of numerous dangers.

There are many compelling reasons why some think that the provision of free-of-charge education should be allowed in universities. Standing a chance to keep pursuing higher education, the bachelor's degree holders, especially those who could not afford the tuition, have more opportunities to land a high-paid job and bettering their quality of life. However, these thoughts seem not always true. If there are more and more people exquisite the tertiary degree, this will lead to a large number of the unemployed, which would cause a wealth of serious consequences.

As aforementioned drawbacks, I would contend that publishing a free-college policy is not likely a smart decision for both students and society. On the individual level, not having to cover the tuition fee would have a bad effect on students themselves. As usual, the majority of students must pay their tuition fees in order to attend college, so they will make an effort in absorbing information. Hence, waiving tuition, in some cases, does not put a strain on them to keep going. Therefore students' academic performance goes down in an easy way. With an influx of poor-quality graduates, society might not push it to the limit.

Taking everything into consideration, while waiving tuition makes it seem like a good idea, I believe that this will cost a high price for global development.

Join in and write your own page! It's easy to do. How? Simply click here to return to IELTS Essay Feedback Forum.
Band 7+ eBooks
"I think these eBooks are FANTASTIC!!! I know that's not academic language, but it's the truth!"
Linda, from Italy, Scored Band 7.5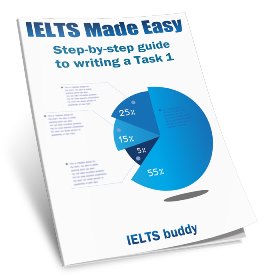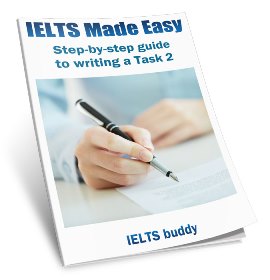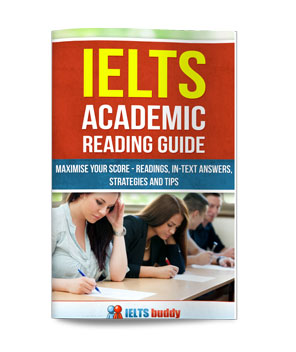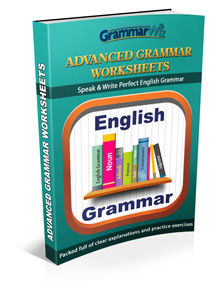 ---
---