IELTS Bar Chart - Education Related Computer Ownership
by Neel
(India)
The graphs give information about computer ownership as a percentage of the population between 2002 and 2010, and by the level of education for the years 2002 and 2010.
Task 1

(I would appreciate any and all constructive criticism)

The bar charts above depict trends in computer ownership in a population as a percentage, in relation to education level, from 2002 to 2010. The charts show a clear trend of computer ownership increasing over the span of 8 years, with postgraduates being the largest group of computer owners and non-high school graduates being the smallest group of computer owners.

The first chart addresses computer ownership in relation to the entirety of the population. It displays ownership in percentages. Computer ownership was the lowest in 2002 where less than 60% of the population owned computers, but there was a positive trend which showed an increase in ownership, as by 2010 almost 80% of people owned computers. Computer ownership increased by almost 20% in the span of 8 years.

The second bar chart depicts computer ownership in relation to the level of education. There are 5 education levels in the chart: no high school diploma, high school graduate, incomplete college, bachelor's degree holders and postgraduate qualifications.

It is shown that around 15% of high school dropouts, in 2002, own computers. However, in 2010 this number has increased exponentially to 40%.

A similar increase is observed in the coming categories as well, there was an almost 30% increase in high school graduates owning computers; 35% in 2002 to 65% in 2010.

In 2010 nearly 80% of college students owned computers, an estimated 25% increase from the 55% in 2002.

A little more than 70% of bachelor's degree holders owned computers in 2002 but in 2010 almost 90% owned computers.

Postgraduates have always been the largest group of computer owners over the course of 8 years, and between 2002 and 2010 there was an increase of around 15% in computer owners, thus pushing the total percentage of computer owners in 2010, for this group, to almost 95%.

Word count: 304
Time taken to write: 17 minutes


Join in and write your own page! It's easy to do. How? Simply click here to return to IELTS Graph Feedback Forum.
Band 7+ eBooks
"I think these eBooks are FANTASTIC!!! I know that's not academic language, but it's the truth!"
Linda, from Italy, Scored Band 7.5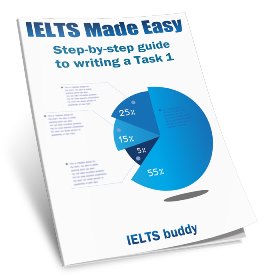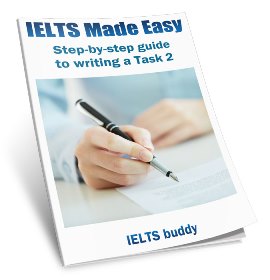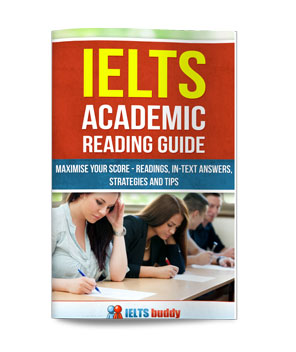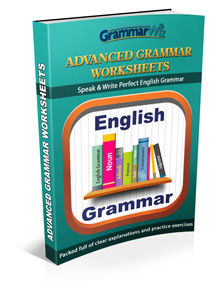 ---
---