IELTS Bar Chart - Oil Production
by Nguyen Ngoc Thoai Nhi
(Ho Chi Minh,Vietnam)
The bar chart compares the amount of oil manufactured in millions of barrels per day in 6 different countries between 1990 to 2010.

Overall, it is clear that the oil produced in Saudi Arabia was the highest which surpassed others within 20 years. However, the amount of oil manufactured was lowest in Qatar whereas the other countries had the oil production capacity increased from 1990 to 2010.

In 1990, Saudi Arabia produced a large amount of oil above 8 million barrels, and then it rose steadily to above 12 million barrels per day in 2005 before growing remarkably to peak at above 14 million barrels per day at the end of the period. In contrast, the oil produced in Qatar was just under 1 million barrels in 1990, and it was more or less stable over 20-period, though there were some slight shifts.

The oil production capacity of Iran, Iraq, Kuwait saw a similar pattern. In 1990, Iran manufactured approximately 3 million barrels of oil per day, followed by Iraq and Kuwait at 2 million and 1.8 million barrels per day respectively. Iran witnessed a gradual increase from 3 million to above 4 million in 2010. Compared to the Iran figure, Iraq and Kuwait were both just under 4 million. The UAE figure stayed at approximately 2 million barrels of oil from 1990 to 2000 and began to grow slowly by almost 4 million barrels of oil by the year 2010.

Join in and write your own page! It's easy to do. How? Simply click here to return to IELTS Graph Feedback Forum.
Band 7+ eBooks
"I think these eBooks are FANTASTIC!!! I know that's not academic language, but it's the truth!"
Linda, from Italy, Scored Band 7.5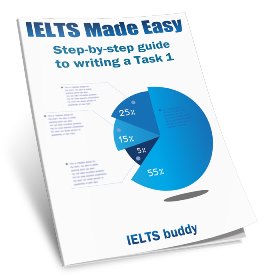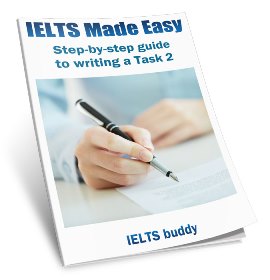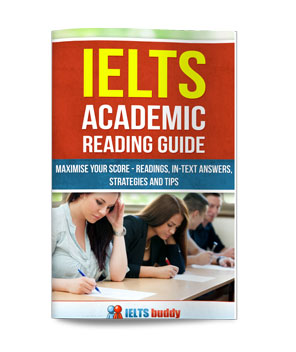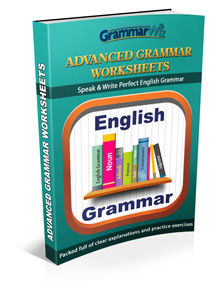 ---
---