IELTS Buying or Renting a Home Essay
by Rahman Rahimli (rehimlirehman90@gmail.com)
In some countries, most people prefer to rent their homes rather than buying them.

What are the advantages and disadvantages of renting a home?

Purchasing a house is getting more expensive as it is a part of human needs. While some people prefer to rent their homes rather than owning them, there are some drawbacks to consider. This essay will discuss some advantages and disadvantages of renting a house.

One of the best benefits of just renting a property would be, in my view, job requirements in which you occasionally need to move to a whole another city to keep working at a certain position. When it comes to looking for a place to live, renting a house for a reasonable price should definitely be considered as your company may change your department again. Another reason for not buying a house is the high prices which a huge number of individuals are not able to afford. Unless you worked and saved half of your salary for about 15 years, it is nearly impossible to buy a home.

However, homeowners are not always predictable. When someone rents a house it will be inevitable to be kicked out of the house, because your homeowner decided to sell the house instead of renting it. Moreover, they might not always be comfortable, when you have some relatives or friends over. For instance, I recently rented a home, and the homeowner warned me that he would not allow me to invite my girlfriend to the house, as he thought it was inappropriate.

To sum up, In my opinion, considering advantages outcome disadvantages in terms of renting a home, when left with a choice, it is a better option to not squander one's money on buying a house.

Join in and write your own page! It's easy to do. How? Simply click here to return to IELTS Essay Feedback Forum.
Band 7+ eBooks
"I think these eBooks are FANTASTIC!!! I know that's not academic language, but it's the truth!"
Linda, from Italy, Scored Band 7.5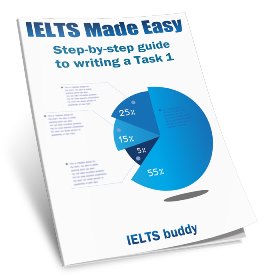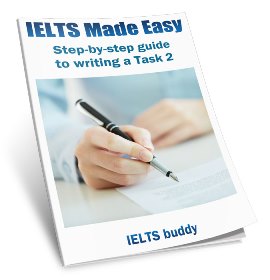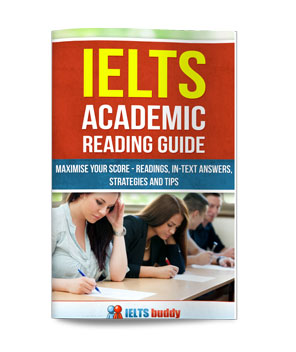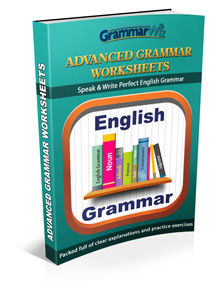 ---
---