IELTS Capital Punishment Essay
by kmm
Please give some honest feedback.

Without capital punishment (the death penalty) our lives are less secure and crimes of violence increase. Capital punishment in essential to control violence in society.

To what extent do you agree or disagree with this opinion?

With rising violence and ghost gun availability, normal people are more prone to danger now than ever. The whole judicial process consumes a lot of time and effort to punish the guilty. Furthermore, the lighter penalities fail to dither the culprit from repeating the crime placing the public in danger. I partially agree that capital punishment is needed to control violence and will try to explain the same below.

Many criminals repeat their offending behavioural pattern as soon as they come out of the prison after serving the sentence as prison fails to bring any change in their basic nature. Plenty of criminals jailed in sexual assualt cases and robbery continue such behaviour once they are out again. Many racists and terrorists with extreme nature also follow the similar kind of pursuit. Also ghost guns without serial numbers and unexcepted attacks inspired from online videos mak it difficult to guard against vulnerable victims. capital punishment thus sounds good to deter offenders depending on the gravity of the situation as such people are too risky to be left out in to the society again.

Nevertheless, awarding a death penalty to criminals cannot alone change their behaviour as observed in ISIS follwers who are prepared to die in their own attacks. Thus, death sentence cannot be a solution that reduces the crimes and secures public. Also, it assumes that perpetrators can never change rejecting the basic notion behind the punishment and legal process. Death is too severe and cannot be reversed in terms of penalty.

Thus, capital punishment fails to address the cause of concern in reducing the crime rate but it is imperative in few cases of extremely grave crimes. Just like how one shoe doesn't fit every foot, one punishment cannot address all the uprising violence in the society alone. It surely does apply to few scenarios and some other measures are to be taken to address the elephant in the room.
Join in and write your own page! It's easy to do. How? Simply click here to return to IELTS Essay Feedback Forum.
Band 7+ eBooks
"I think these eBooks are FANTASTIC!!! I know that's not academic language, but it's the truth!"
Linda, from Italy, Scored Band 7.5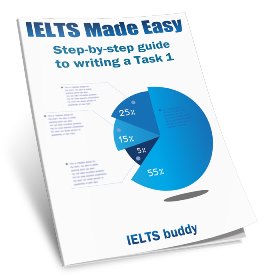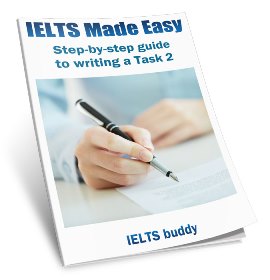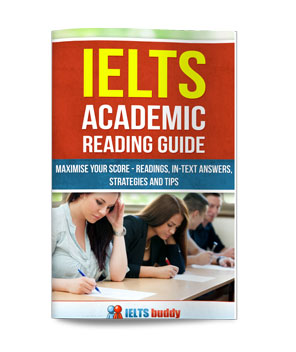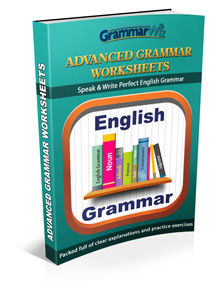 ---
---