IELTS Essay Alcohol Selling Age Restrictions
by Elvira
(Azerbaijan)
Hi friends! can you estimate my writing essay plz

Alcohol is sold in many countries only to people who are above 21.

Is it a positive or negative development?

In some countries alcohol is sold only to people whose ages starts from 21. I am entirely convinced that this issue positively influences community nowadays and must be controlled in the whole world.

First and foremost, it saves lives of people by preventing alcohol-related traffic fatalities. Brain of adolescent is affected differently by alcohol than the adult brain. Although, in a state of alcohol impairment, the adolescent brain is impaired similar to adult brain but to differing degrees. Brain of people who did not reached 21 is worse in remembering things while they are drunk. In contrast, early drink-starters are more likely predicted to experience alcohol drinking and related problems later in their life.

Additionally, many researches confirm that in the countries, where alcohol sale is restricted to people who did not reached 21, the overall number of alcohol-related fatalities has decreased. Furthermore, early alcohol consumption can lead to disastrous calamities like suicides or murders, affecting brain of adolescents unconsciously.

Beside this, young people who start using alcohol before age 21 are more likely to be involved in violent behaviors. Consumption of alcohol at the early ages are also detrimentally linked to human health and can lead to kidneys disease.

In conclusion, from my point of view, age restriction on alcohol sale in some countries has beneficial impact to community rather than negative, and I strongly believe that this age limitation will be in all countries in the next decade.

Band 7+ eBooks
"I think these eBooks are FANTASTIC!!! I know that's not academic language, but it's the truth!"
Linda, from Italy, Scored Band 7.5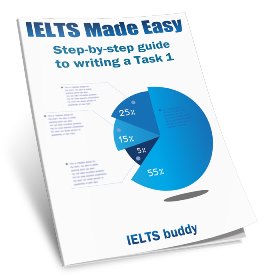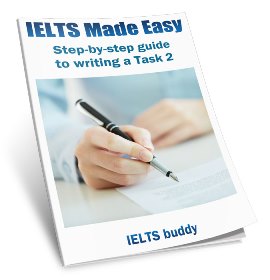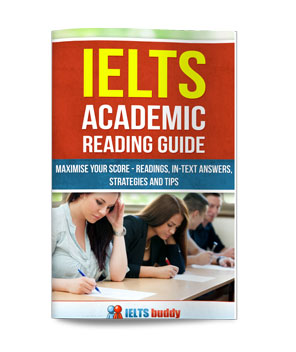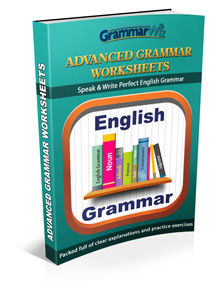 ---
---