IELTS Essay - Choice of School Subjects
by Ali Almasi
(Esfahan, Iran)
Schools should only offer subjects that are beneficial to students' future career success. Other subjects, such as music and sports, are not important.

To what extent do you agree or disagree?

It is generally thought that students should only study subjects which are beneficial to their successful future career and other topics like music and sports are not of importance. Personally, I am of the opinion that schools should provide, pupils with a marvelous opportunity to learn different subjects.

There are many positive points if schools incorporate are lessons into their curriculum. One of the most important advantages with respect to this view is that it can significantly contribute to the enhancement of children's creativity. Scientifically speaking, it has been proven that music and sports lessons may afford students the opportunity to develop their efficiency, performance and innovation. As a result, it can be particularly beneficial for them if they have an acquaintance with this type of subjects. Another merit can be ascribed to the fact that music can provide students with assistance to recall satisfactory memories and sports lessons may mitigate the risk of suffering from the infirmities and frailties of old age. Therefore, the more children study art topics during their studies the more they become successful in their occupation in the future. Another benefit in support of this view stems from the familiarity with expressing emotions. In other words, music and sports can boost children's ability to explain their emotions and display their affection towards each other. Hence, they are competent in leading a tranquil lifestyle fraught with composure.

By contrast, there is no doubt that subjects, such as math, chemistry and physics have played a significant role in the future career of children. This is because these subjects are rooted in reality and have a direct impact on all facets of children's existence. It is true, though, that the brain of students is growing and needs to become acquainted with other courses. There are a large number of illustrations which indicate that children should be at liberty to opt their favorite discipline themselves to become successful, such as Elon Mask and Taylor Swift

In conclusion, although educational systems consider subjects in the curriculum that would be useful for future job success of students, other topics like music and sports are of immense significance for them.
Join in and write your own page! It's easy to do. How? Simply click here to return to IELTS Essay Feedback Forum.
Band 7+ eBooks
"I think these eBooks are FANTASTIC!!! I know that's not academic language, but it's the truth!"
Linda, from Italy, Scored Band 7.5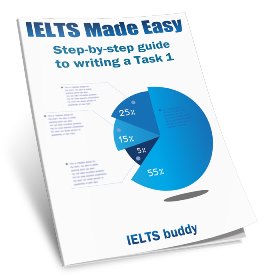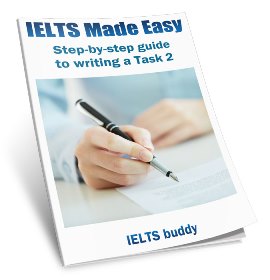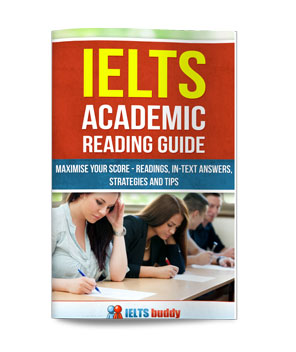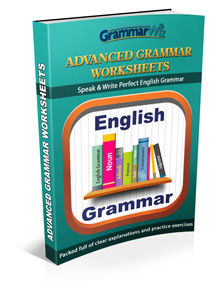 ---
---