IELTS Essay: Free Healthcare for Smokers
by Ridma - ridma.layangani@gmail.com
(Sri Lanka)
In some countries in the world, health services are free. However, some people feel that smokers should not get free treatment for smoking related illnesses, because they are knowingly harming themselves.

Do you agree or disagree with the above statement?

The majority of countries across the world provide health services free of charge. Some health experts contend that people who become ill due to tobacco smoking should bear up their health expenses. However, I firmly believe that they have right to gain health services without paying money due to various circumstances.

Health is a basic human need and every person have right to obtain health services equally. It will not be a fair decision to discriminate people based on their health habits or underlying causes to diseases in providing health care facilities because nobody get diseases willingly. In addition, these people may be bread winner of their families. Hence, neglecting those people by the health care sector would put their lives to danger, thereby creating various problems to dependents.

Furthermore, smoking is an addiction which is difficult to quite. There are numerous ways to attract people to smoking in the society. Moreover, cigarettes are available in the market where everyone can reach it easily. Adictors need to assistance of health professionals in order to quitting smoking. Additionally, people have been dead considerably due to other reasons such as motor vehicle accidents and become disabled because of careless driving. However, treatments are given freely for them.

On the other hand, fumes released to atmosphere by tobacco consuming put passive smokers to danger. It is true that people are educated frequently about negative side effects of smoking. As a result, the individuals should be responsible for their health.

In conclusion, it is acceptable that smokers put not only their lives but others live danger also. These cigar-smokers are extra burden to the health care system of any country due to various reason. Although, health as a fundamental need of human, smokers should have equal opportunity to reach to health care facilities similarly to others.
Join in and write your own page! It's easy to do. How? Simply click here to return to IELTS Essay Feedback Forum.
Band 7+ eBooks
"I think these eBooks are FANTASTIC!!! I know that's not academic language, but it's the truth!"
Linda, from Italy, Scored Band 7.5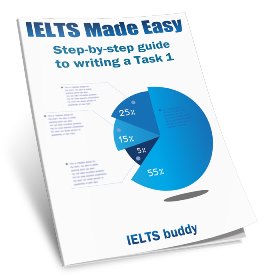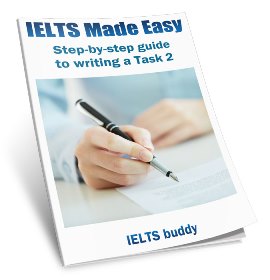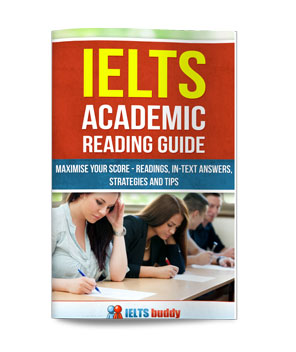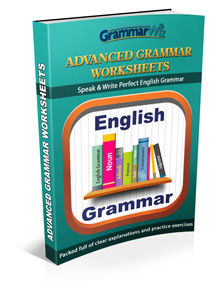 ---
---