IELTS Essay: Future Challenges for Countries
by paulacaja
Countries around the world will be facing significant challenges relating not only to the environment, but population and education as well.

What problems will your country face in the next ten years?

How can these problems be overcome?

We live in an evolutioning wolrd in which the changes relaiting not only to the environment, but also the population and education will be different in a near future.

Certainly, there are several issues that this planet will experiment in the next years. All the countries that we know will suffer of climate change, desforestation and pollution, among others. For example, in Spain, the country that I live in, is known that ten years from now the country will raise its temperatures, having a much warm summer and getting trouble percieving the winter. This problem will lead to more forest fires, wihich will cause desforestation. Therefore, if we run out of CO2 sources, that will make a increment on the contamination and pollution.

For that reason, the population will must change their perspective about how we are treating this planet and be concern about what we are letting into our future and the future generations. We have to take care about it because it is directly damaging our health. It is known that we will have more helth problems in the future because all of the issues mention before will create those. Also we have to remain that if we don't start by educating our children, they won't have the knowledge to afford that situation.

To conclude, It is important that we must try to solve these problems by taking care of the planet, beeing concience that they will afect our health and giving a good education for our next generations. Nevertheless, they are going to deal with the planet we left behind.
Join in and write your own page! It's easy to do. How? Simply click here to return to IELTS Essay Feedback Forum.
Band 7+ eBooks
"I think these eBooks are FANTASTIC!!! I know that's not academic language, but it's the truth!"
Linda, from Italy, Scored Band 7.5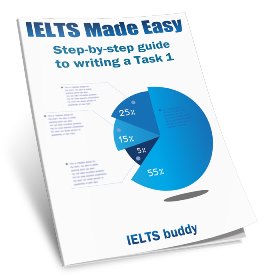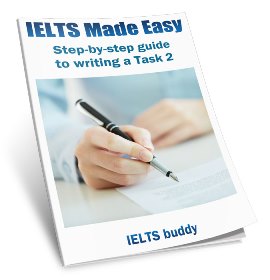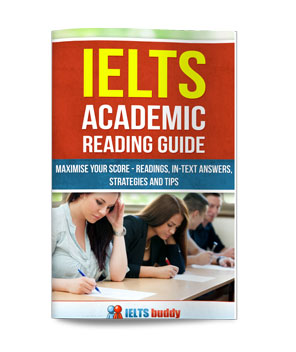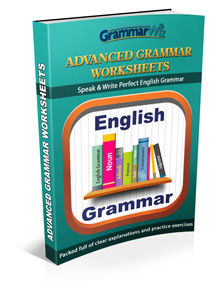 ---
---