IELTS Essay - Hosting International Sporting Events
by Kirtan patel
(Jetpur)
Many people want their country to host an international sporting event. Others believe that international sporting events bring more problems than benefits.

Discuss both views and give your own opinion.

Some people think, hosting a sports competition at an international level is a bad idea and not beneficial for the country whereas some people show their interest in these competitions. According to me, sports play an important role in the development of the country in one or other way and for the promotion of these games, it is necessary to host various competitions at the international level.

On the one hand, by hosting international sports events, some people might get interested in sports or maybe some people stand on the opposite side but there are various benefits of these competitions. Firstly, these events help an individual (sportsperson) in their personal growth in their particular sport and also promote our games at international level for instance, Kabbadi is the game which was played only by Indians but by these international events, the game has achieved the position at international level and now it is played worldwide.

On the other hand, by hosting these competitions, many people might get attracted towards sports. We can observe, children or students are least interested in playing physical games and sports because of developments in technology and availability of mobiles and computer. Almost every child nowadays opts to play video games rather than playing in the fields. So by hosting these competitions, it might be beneficial for them if they get attracted towards sports which maybe a great carrier for them.

To conclude, It is necessary for either private companies or governments to host the international sports competitions which is very important for the promotion of our games as well as for the children to attract them towards physical activities. In my opinion, these events are important as well as beneficial for country.
Join in and write your own page! It's easy to do. How? Simply click here to return to IELTS Essay Feedback Forum.
Band 7+ eBooks
"I think these eBooks are FANTASTIC!!! I know that's not academic language, but it's the truth!"
Linda, from Italy, Scored Band 7.5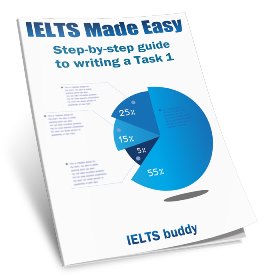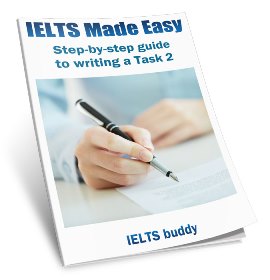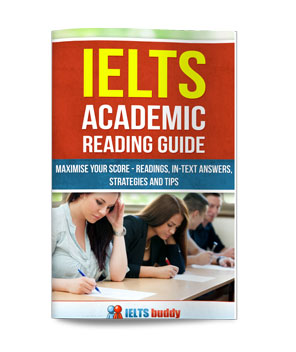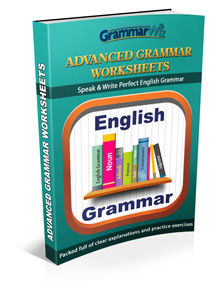 ---
---