IELTS Essay - Immigrating for Study or Work
by Ujjwal Singh
(faizabad uttarpradesh India)
These days, many people move to other countries for work or study.

Do the benefits of moving abroad for study or work outweigh the drawbacks?

Nowadays it is very common to move abroad for work and studies because they provide superior education and job opportunities. In addition to that some masses opine that it has both pros and cons on the growth of adolescent. This essay will delve deeper into the matter further and reach to a logical conclusion in the end.

To begin with, indeed it is true that moving into another nation has many positive impact on child's development and it can be seen in many ways such as they get opportunity to learn various skills which are not available in there country as well as they get top class education. For instance there are many countries famous for providing quality education like UK, Canada, USA, Australia and many others. However, many scholars dream to study in these countries because they provide better and variety of job opportunities and assist to build a bright future. Moreover, children will get chance to learn and adapt over different culture and tradition and help in the growth of juvenile.

On the other hand, there are various loopholes of moving into another country such as adolescent were not aware about how to manage their lifestyle in other continents, for example firstly they face many circumstances to adapt the habitat of that country and manage there daily routine. Moreover, it also became indispensable to learn the language of country, otherwise they face many complications in communication with citizens and all these drawbacks creates a extra burden on child which leads a direct impact on the growth of child which is immoral to society.

In conclusion, I reckon the pros overcome the loopholes of shifting abroad in the search of better carrier options and studies because they want desirable outcomes regarding to their future and the only reason behind this is they get varieties in subjects and course.
Join in and write your own page! It's easy to do. How? Simply click here to return to IELTS Essay Feedback Forum.
Band 7+ eBooks
"I think these eBooks are FANTASTIC!!! I know that's not academic language, but it's the truth!"
Linda, from Italy, Scored Band 7.5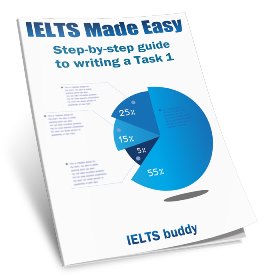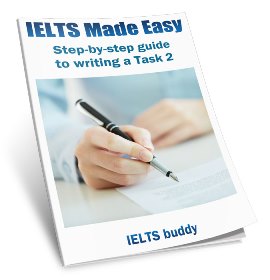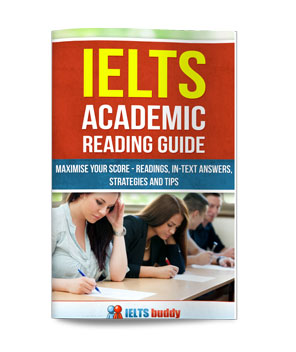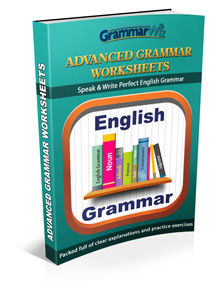 ---
---