IELTS Essay - Investing in Computers or Teachers
by Shatha Salman
(Jordan)
Some believe that money for education should mainly be spent on better computers while others believe it would be better spent on teachers.

Discuss both views and give your own opinion.

There is no doubt education play a crucial role in people's lives. However, while some think investments in teaching should be towards enhanced technology and up to date computing machines, I would agree with those who argue that it will be a well spent fund if spent on tutors.

Opponents point out that increased technology capabilities are important in students' life cycle. This is because nowadays market requirements are all evolved on acquiring better computer skills. For instance, a student who has dealt earlier years in his education with advanced soft wares will somehow surpass the other. If, in contrast no funds were allocated for such valuable tool, a huge gap will arise later in students' career.

Meanwhile attracting talented tutors with a rich experience and knowledgeable resume will somehow comes in favor of students. In other words these teachers will inherit their lessons and expand learnings if they were paid the salary they deserve and by that they will be motivated to achieve their objectives and deliver the value to students. For example, some teachers connect spiritually with their students and encourage them to unleash the potential inside of them by the skills they already have throughout life. In order to have high maintained educational system, good talents with high level of experience to expand should be first on demand.

In conclusion, although developed computers could contribute positively in education process and readiness, in my opinion investing in teachers are more vulnerable.
Join in and write your own page! It's easy to do. How? Simply click here to return to IELTS Essay Feedback Forum.
Band 7+ eBooks
"I think these eBooks are FANTASTIC!!! I know that's not academic language, but it's the truth!"
Linda, from Italy, Scored Band 7.5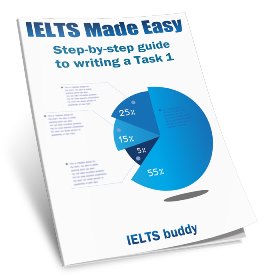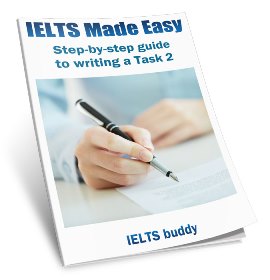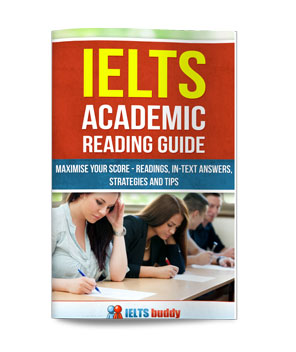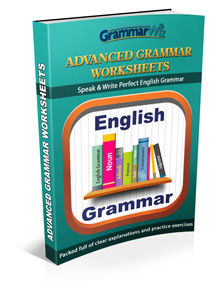 ---
---