IELTS Essay - Moving Abroad
by Sukhman - gurwinders01@gmail.com
(Fatehabad, Haryana, India)
These days many people move to other countries for work or to stay.

Do the advantages of moving abroad outweigh the disadvantages?

Nowadays, people enjoy more liberty in choosing their work and residence. This essay believes that more advantages, like, improved interaction and more career opportunities, are associated with this phenomenon than disadvantages.

First of all, the primary merit of choosing one's workplace is that it provides a lot more opportunities of making progress in his respective job field. This is due to the fact that new possiblities are not confined by physical boundaries of distance. For instance, a number of individuals migrate from rural areas to mega cities in search of better jobs.

In addition to this, freedom to live and work anywhere has made large scale human interaction possible as it has become more convenient to contact people across the globe. For example, many companies are working with their employees from all over the world to develop their business.

On the contrary, drawbacks of this trend can also not be ignored, such as the development of developing regions like suburbs is hindered due to migration of workforce to developed areas.

To recapitulate, advantages of choice of moving to desrired places like, better opportunities and interaction are stronger than disadvantages like, lack of development in rural areas. Thus, it is desirable to have the option of working and living anywhere one wishes.
Join in and write your own page! It's easy to do. How? Simply click here to return to IELTS Essay Feedback Forum.
Band 7+ eBooks
"I think these eBooks are FANTASTIC!!! I know that's not academic language, but it's the truth!"
Linda, from Italy, Scored Band 7.5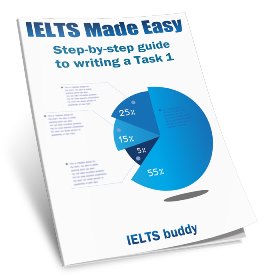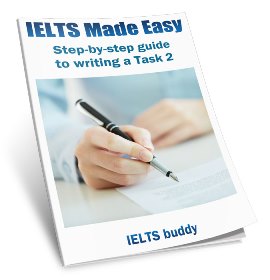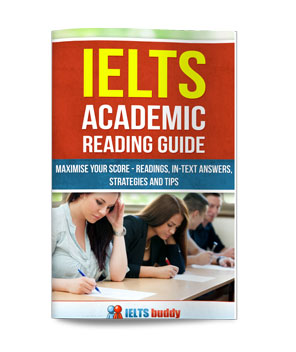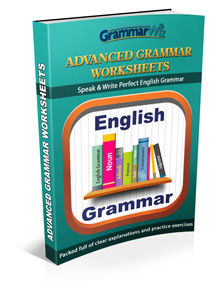 ---
---