IELTS Essay - Old Fashioned Values
by Roscoe
(Hong Kong)
A person's worth nowadays seems to be judged according to social status and material possessions. Old-fashioned values, such as honour, kindness and trust, no longer seem important.

To what extent do you agree or disagree with this opinion?

It is pity to see a person's worth nowadays to be judged according to social status and material possessions. The values like honor and kindness seems to become obsolete. I disagree the above opinion based on the following two points.

A person's worth should be determined by how much effort someone has contributed to society within his or her capabilities. For instance, Ming Gor, who is a restaurant owner in Sham Shui Po, has been delivering free box meals to grassroots and poor elderly for almost 10 years. Despite he is not rich or privileged, he does gain lots of respects from others regardless of their political backgrounds because he is helping needy people in the society with his limited capability. People expect someone with greater powers should benefit the society with larger extent. Therefore, if someone is doing favor of the society in exceeding his powers or capability, they will be praised for their sacrifice and effort.

Moreover, a person's worth depends on if he or she has caused any harms to surroundings regardless of their social status and possessions. The harms are not only referring to tangible or physical damages instead it could be something psychological and spiritual in nature. Some politicians received high wages and possessed more privileges than others, yet they did not gain the respect and trusty from others instead discontent and hatred filling the space. Their behavior may even jeopardize the core values and harmony of the city and eventually turn it into more divided and desperate. As a result, people do not consider those people are worthy for society and hope them disappear themselves in the long way.

Band 7+ eBooks
"I think these eBooks are FANTASTIC!!! I know that's not academic language, but it's the truth!"
Linda, from Italy, Scored Band 7.5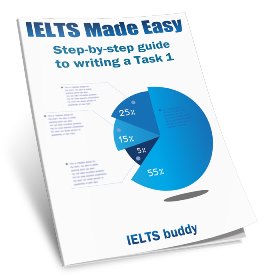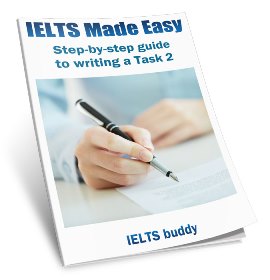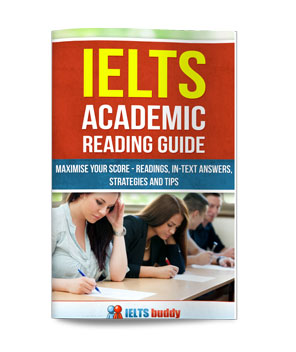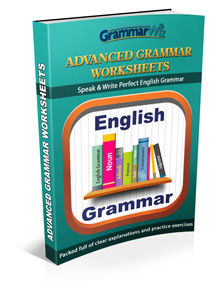 ---
---