IELTS Essay - Overpopulation of Urban Areas
by gece
(Turkey)
Overpopulation of urban areas has led to numerous problems.

Identify one or two serious ones and suggest ways that governments and individuals can tackle these problems.

Overpopulation especially in urban areas occurs unwanted results for the citizens and make people's life harder in terms of fast-rising prices and less nature/oxygen caused by building new apartments and roads and by roads related with the endless traffic.

More population than expected means government and individuals have to take their own precautions to don't get affected from its disadvantages. However, it is a fact that if a city hosting more people than expected when we look at its area, the prices of the goods, the houses increase accordingly. For example in Istanbul we hear the terribly high prices for everything and think that we cannot even afford to live by ourselves in that city. When we just buy some basic needs in terms of food, we cannot pay under a hundred Turkish liras in those areas, while a citizen from country pay much less maybe because they have their own gardens for tomatoes, corns, and some healthy herbs. For the government they should set a price for houses that no one can sell their houses at inflated prices. Of course, it is the inflation that makes people unhappy about the living conditions so government should work on that to decrease the rate. For individuals, city people can start to produce their own goods, they just need a soil and seeds to do. If they do not want to buy seeds they can use the cores from any vegetable they want to consume.

Our astonishing habitat started to disappear from the map because of cutting the trees for more parking lots, buildings (hotels, apartments), and for new alternative roads to decrease the traffic amount. Since it was the duty of government, besides the individuals who have right to a significant land, if they cut two hundred and thousand trees for a road, they can plant at least two hundred and thousand tree elsewhere to start a new habitat for animals and organisms. For us, the individuals we can start to choose public transportations more than our cars. If everyone would follow this like a rule to obey, than there will be need for new roads and people get more oxygen. We as a citizens of cities need more oxygen because in countries they have less building (just to live) and great amount of forest and lands. There has to be new transportation directions for less known areas and especially in luxury neighbourhoods so people get normalize to use public transportation and government have power to provide that.

Overpopulation is something that governments deals and individuals suffer from the consequences of it. It brings such disadvantages that government and individuals may done things they do not want to like cutting the trees for making roads and people have to plant their own foods if they want to get affected less from the constantly increasing prices. We as individuals and the government who protect us and want the best for us have power to change this unwanted system with some limitations and new solutions to this problem.
Join in and write your own page! It's easy to do. How? Simply click here to return to IELTS Essay Feedback Forum.
Band 7+ eBooks
"I think these eBooks are FANTASTIC!!! I know that's not academic language, but it's the truth!"
Linda, from Italy, Scored Band 7.5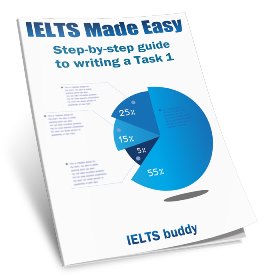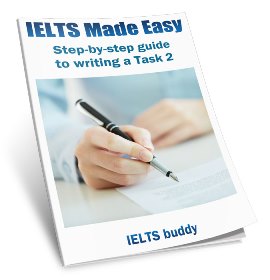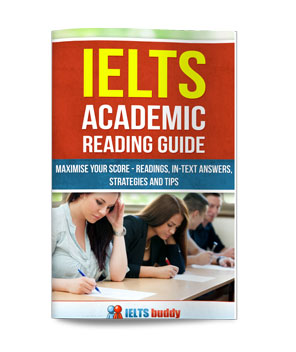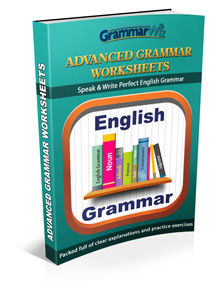 ---
---