IELTS Essay: Priority of School Subjects
by vedika patil
(india)
Subjects like arts, music and drama are more important than other school subjects and therefore should be give more time in the calendar.

Do you agree or disagree?

I think in today more focus is put on the sciences. Such subjects are considered superior and to have better job opportunities. but in my opinion other subjects like arts music and drama are also equally important. if learn these subjects, we can perceive things differently. I think these subjects have always been present in human civilization. these subjects help us express better. Of course, we cannot neglect the great inventions of science and how they have made our life easier. but i think there should be more focus on other subjects in timetable. most of the times arts, music and drama are considered as hobbies and occupy negligible time on the timetable.

in 21st century there is lot of consideration given to these fields. and people are appreciative of arts. as we all know entertainment industry is one of the biggest industries in the world and profit earning too. students aspiring to be actors and actresses. join the dram clubs to polish their skills. if they have good teachers , it will be is for them to join the field. music is inevitable part of life for some people, and they aspire work in the same field. but they don't receive the sufficient support and information from high school, and therefore are unable to chase their dreams.

i think learning others subjects is important as much as learning arts, music and drama is. but for that we need proper guidance and support.
Join in and write your own page! It's easy to do. How? Simply click here to return to IELTS Essay Feedback Forum.
Band 7+ eBooks
"I think these eBooks are FANTASTIC!!! I know that's not academic language, but it's the truth!"
Linda, from Italy, Scored Band 7.5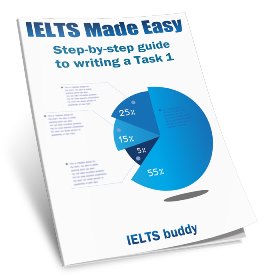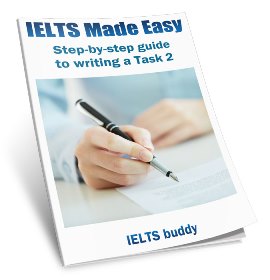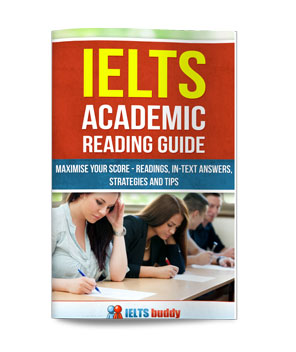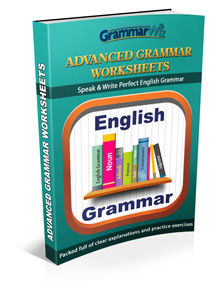 ---
---