IELTS Essay - Punishing Children
by sreeja
(india)
It is important for children to learn the difference between right and wrong at an early age. Punishment is necessary to help them learn this distinction.

To what extent do you agree or disagree with this opinion?

What sort of punishment should parents and teachers be allowed to use to teach good behaviour to children?

Learning the difference between good and bad during childhood is vital for children in order to become good individuals. Some people think that children should be penalized to make them understand this distinction. In my opinion, punishments which do not do not physically or mentally damage the children should be given.

Punishments are crucial for children as it helps in preventing them from doing the wrong thing again. For instance, unless children are punished for not doing the homework regularly, they will keep repeating the same thing which results in their lower grades in their studies. So, punishments should be given to the children to help them in learning what is right and what is wrong.

Small punishments which do not affect the children in physical or mental way have to be given. For instance, giving extra tasks to children and allowing them not to play which reduces their free time can be given as punishments. In addition, children can be denied from buying their favorite toys. Discouraging children by scolding them severely will bring them down mentally which can have bad impacts on children. Beating children is not a good punishment because they hate the people who beat them and they may turn violent in future as a result of this. So, these physical and mental punishments should be avoided.

In conclusion, simple punishments which do not harm the children severely should be given. These kind of punishments helps the children in learning what is considered as right and what is considered as wrong.
Join in and write your own page! It's easy to do. How? Simply click here to return to IELTS Essay Feedback Forum.
Band 7+ eBooks
"I think these eBooks are FANTASTIC!!! I know that's not academic language, but it's the truth!"
Linda, from Italy, Scored Band 7.5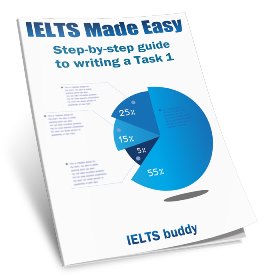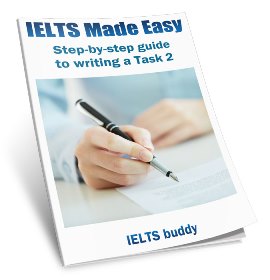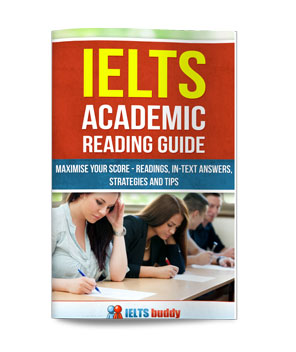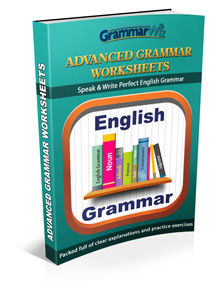 ---
---