IELTS Essay - Time Away from the Family
by June
(Germany)

People in many countries spend more and more time far away from their families.

Why does this happen and what effects will it have on them and their families?

Nowadays, numerous people all around the world are constantly separated from their families. I will discuss the reasons for this trend and its effects on these people and their loved ones in the following essay. The main reason why people move away from their families is that they cannot find a job in the vicinity of their home. Therefore, they either have to commute each day or they decide to move closer to their working place. Because travelling is often expensive and also needs a lot of time they decide to go with the second option. Many of these people would love to take their families, especially their families of procreation, with them. But often the best jobs are in the cities, where living is hardly affordable for a whole family due to high renting prices, expensive groceries, or school fees. This separation, particularly when it concerns parents and their smaller children, can cause some serious psychological and social problems. People who have to live apart from their family of procreation are not able to build shared family memories and will suffer from the constant feeling of missing out on their loved ones' lives. Additionally, they can feel lonely and are then in acute danger of falling into a depression. On the other hand, it is equally demanding for the left ones who have to manage their lives without the family member who had to move away. Especially raising children on their own can be extremely challenging for a single living parent. To conclude, the most important reason for people to leave their families is having better job opportunities in places where living for a whole family is barely affordable. Consequences of this model may be loneliness and depression as well as a challenging live style for those who are left behind.
Band 7+ eBooks
"I think these eBooks are FANTASTIC!!! I know that's not academic language, but it's the truth!"
Linda, from Italy, Scored Band 7.5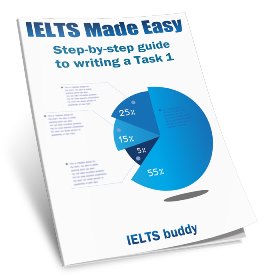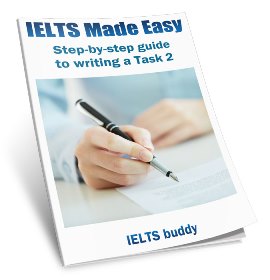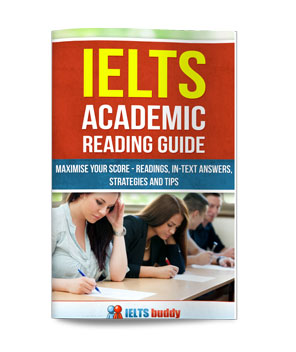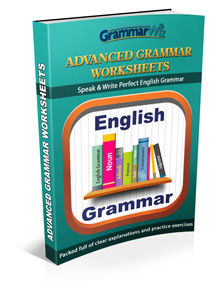 ---
---