Mandating Recycling Essay
by Beryl
(Turkey)
Some people claim that not enough of the waste from homes is recycled. They say that the only way to increase recycling is for governments to make it a legal requirement.

To what extent do you think laws are needed to make people recycle more of their waste?

In contemporary society there is a ongoing discussion whether sufficient waste from homes is recycled to increase longevity of sources and thus, livebility of environment. Some group of people also claim that governments should be obliged to take action on that issue via providing laws regarding that issue.

Although, governments' providing a legal requirement might be beneficial to some extent, it might not be fully effective. For instance, some group of people might perceive this law as only made to please environmentalists. Due to that reason some people might exclude themselves from responsibilities law enforced to them. Moreover, some group of people only take into account their personal gains. Therefore, may not be interested with providing a good environmental heritage to upcoming future generations. When all these mentioned diverse perspectives taken into account utilizing positive reinforcement might be more beneficial for increasing the amount recycled waste. For instance, in Germany the amount of recycling is high because citizens are given a very low cash prize like 1 euro in return to the every plastic bottle they recycled. Therefore, while enforcing laws on people the characteristics of society and the impact of these society on people should taken into account while creating a legislation for the citizens. However, the crucial point for making people recycle is not limited with impact of laws, it starts with increasing citizens and companies conscious about the topic. To exemplify, for decreasing plastic waste some companies are making their own precautions and using their own initiatives such as Starbucks or other little coffeeshops. Starbucks' initiative about making people recycle more is turning to use paper straws rather than plastic straws.This is because paper is an easily decomposable product compared to plastics thus, it can easily be recycled.Another initiative of Starbucks' is providing a 15% discount to people who bring their own termos so, both companies' and that individuals' waste amount is decreased to an extent.Furthermore, some local coffee shops are giving their products in reusable bottles while explaining the importance of continuability .As a result, they are also supporting development of conscious level of people in that topic. Consequently, people might behave more conscious in the issue of recycling.

To conclude, we can accept that laws are limited in the extent of making people recycle fully. Therefore, we can use environmental enforces like using places to provide people with knowledge about the subject such as coffee shops. Furthermore, the impact of laws is effective on the extent people followed and applied them. If only these laws regarding recycling was formed in a society where laws are followed and applied we can say that a legislation aiming increase recycle can be successful -in 100%-fully-.
Join in and write your own page! It's easy to do. How? Simply click here to return to IELTS Essay Feedback Forum.
Band 7+ eBooks
"I think these eBooks are FANTASTIC!!! I know that's not academic language, but it's the truth!"
Linda, from Italy, Scored Band 7.5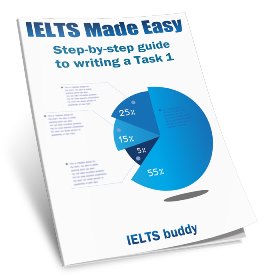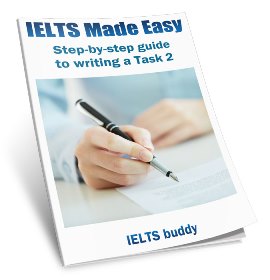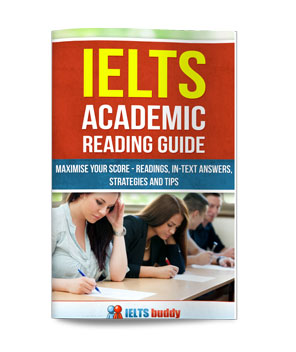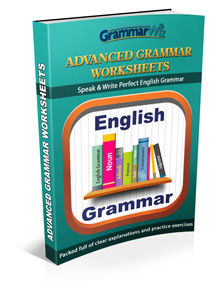 ---
---