Natural Disasters Essay
by Pradeep
(Hyderabad,India)
Wealthy nations should assist poorer countries with humanitarian relief during natural disasters.

To what extent do you agree or disagree.
 
There is no doubt that extending help to someone during tough times is paramount. Rich countries should support poverty-stricken nations with altruistic aid while calamities take place. I completely agree with the statement and convey my views concerned to it in the following essay.
 
Affluent countries are stocked with essential resources like money, medicine, groceries, and equipment. For example, the USA has got reserves of such resources for the next 100 years. Being rich, similar nations are in a position to support countries that suffer economically and emotionally during nature havoc. The result of this is, not only induces good relations between countries but also paves the way to commercial transactions with minimized taxes in the future, as similar happened in the case of Vietnam and Japan.
 
The help of advanced technologies from higher nations results in rescuing and retention of casualties' precious lives. The help-seeking countries certainly have lack sophisticated technologies to forecast, mitigate natural calamities. For example, life detecting flights were brought from other nations and deployed to identify soldiers with active heartbeats but struggling to survive during the Kargil war. As a result, quite a several soldiers survived and good relations, trust were established between nations. In return, it resulted in 1 billion dollars worth of armory purchase transactions.
 
To sum up, as per a saying 'a friend in need is a friend indeed ', wealthy nations must support deprived countries. Being taken the opportunity, rich countries contribute to creating a feeling of comfort and security in devastated help-seeking nations. This also inculcates a sense of be-ready-to-help kind of trait in poorer nations within their range.
Join in and write your own page! It's easy to do. How? Simply click here to return to IELTS Essay Feedback Forum.
Band 7+ eBooks
"I think these eBooks are FANTASTIC!!! I know that's not academic language, but it's the truth!"
Linda, from Italy, Scored Band 7.5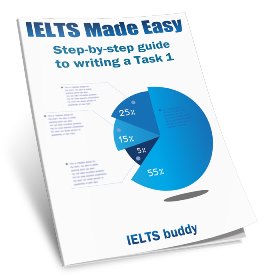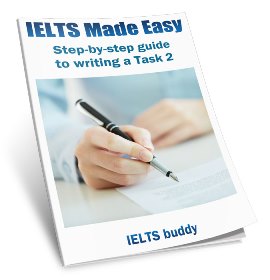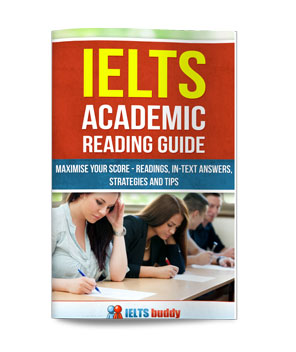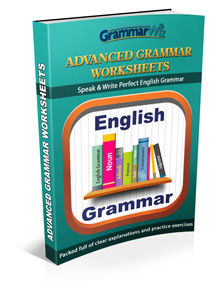 ---
---