Necessity of Mobile Phones Essay
by syed
(Malaysia)

The dangers and complexities of the modern world have made the mobile phone an absolute necessity for children.

To what extent do you agree or disagree?

I agree that cellphones rather than an expensive commodity, is a must have for today's children as its function is not only for communication, but it also allows access to the worldwide web.

Education has become more centralised and available for everyone online. In order to access information easily and rapidly, owning a cellphone is necessary. In the advent of technology, internet access is critical for knowledge, especially in the midst of current covid pandemic where tutorials are made online. Children no longer go to school, rather teachers expect every student to have at least a cellphone in order to access online classes.

Increasing crime rate in the society and bullying in school have made children vulnerable to these perpetrators. Parents are not always there to supervise their kids, hence, cellphones allows children to contact family members when in danger without delay. Without cellphones, help might not be able to be attained immediately.

However, unregulated access to the internet with the lack of supervision can lead to children browsing inappropriate content. Many studies have found that increase in time spent on screen has many negative impacts.Children lack fundamental communication skills. Dyslexia is also another common theme.Usage of mobile phone in the dark can lead to sleep disturbances, which can hamper children's concentrating ability in school.

Owning a cellphone has become a necessity in the 21st century as it has many benefits. However,lack pf supervision can have a detrimental effect towards these children.
Band 7+ eBooks
"I think these eBooks are FANTASTIC!!! I know that's not academic language, but it's the truth!"
Linda, from Italy, Scored Band 7.5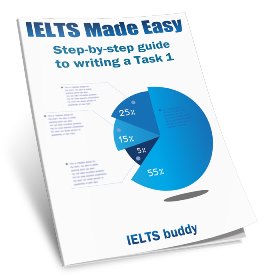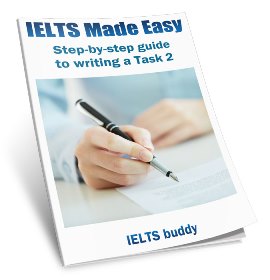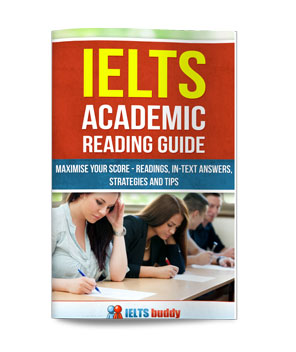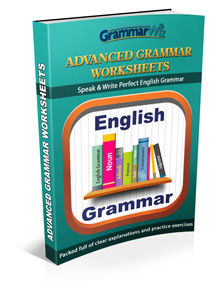 ---
---