Online Learning Essay
by Melody
With the onset of the Covid-19 pandemic, most schools have had to switch to teaching online. Some people think that online teaching is as effective as in-person instruction, while others think online teaching is inferior.

Discuss both these views and give your own opinion.

It is considered by some that having online classes are as good as face-to-face classes, while there are others who think having face-to-face classes are better than having online classes. In my opinion, I believe that face-to-face classes are better for practical courses, while online classes are similar to face-to-face classes for theoretical courses.

On the one hand, many think online classes are comparable to face-to-face classes. In other words, they think online classes could provide students the same standard of teaching and feedback. Nothing changes except for the medium to deliver the classes. Students would still need to finish assignments, do presentations and sit for examinations.

On the other hand, some think online classes are lower in quality. Teaching staffs might not use to deliver lectures or classes through online platforms and ignore some questions from students. Consequently, some students need to spend extra time to email lecturers or teachers to answer their enquiries.

Finally, in my opinion, whether face-to-face classes are better or equally efficient as online classes, depends on the major of the students. For example, face-to-face classes are better for students who are studying arts, physical education and chemistry, which required certain practical skills to succeed in their relevant fields. In contrast, online classes are as high quality as face-to-face classes for students who study law, accounting, cultural studies, which required more theoretical knowledge than getting their hands dirty.

In conclusion, both teaching methods, either online or in person, could help students to achieve in their studies. It just depends on what students are studying to determine which method delivers better learning quality and experience.

Join in and write your own page! It's easy to do. How? Simply click here to return to IELTS Essay Feedback Forum.
Band 7+ eBooks
"I think these eBooks are FANTASTIC!!! I know that's not academic language, but it's the truth!"
Linda, from Italy, Scored Band 7.5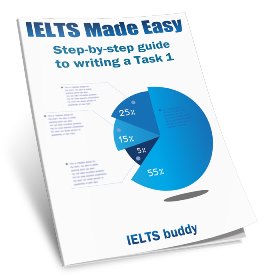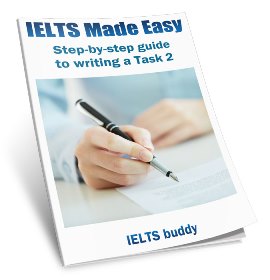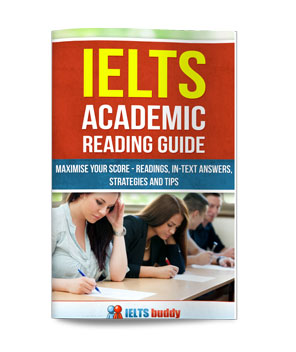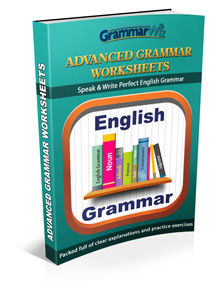 ---
---