Personal Information Online Essay
Many people put their personal information online (address, telephone number, and so on) for purposes such as signing up for social networks or online banking.

Is this a positive or negative development?

In recent years, there have been a lot of controversial arguments about the question of whether it is safe to share personal information on the internet or not. This essay will elaborate on both sides of this conflict.

There are some potential problems pertaining to identity information sharing. To begin with, by the assistance of the Internet, hackers have the chance of accessing the personal data of every individual in a society, and as a result, they can commit felonies, namely identity theft, stealing money from bank accounts, and so forth. For instance, recently, a friend of mine shared the details of his bank account on a fake website and the owner of that website utilized his information to purchase items online in my friend's name. Furthermore, thieves can easily forge a user's ID and commit crimes and blame it on someone else.

Looking from another angle, asking for personal information as a website designer is the best way possible to prevent the formation of fake pages that have no clear details about the user. To clarify this, in order to have an Amazon account individuals have to insert their private details, such as mobile number, zip code, and even their address. By doing this, they can dwindle the likelihood of fake accounts formation. Thereby, it is of necessity to ask for valid data from people.

In conclusion, what have been discussed above are the pros and cons brought by the insertion of personal data. Since the development of the internet, we should protect our private data in every conceivable way.
Join in and write your own page! It's easy to do. How? Simply click here to return to IELTS Essay Feedback Forum.
Band 7+ eBooks
"I think these eBooks are FANTASTIC!!! I know that's not academic language, but it's the truth!"
Linda, from Italy, Scored Band 7.5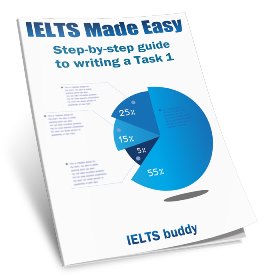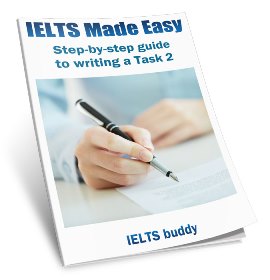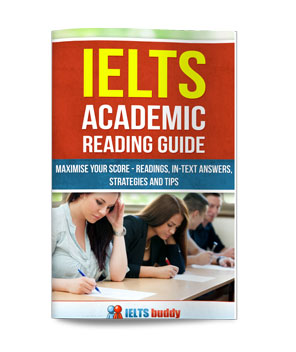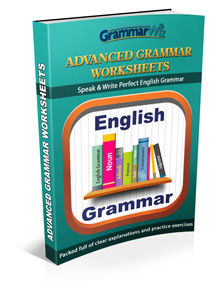 ---
---