Restricted Use of Mobile Phones Essay
by Aditya
(Uttar Pradesh)
Some schools have restricted the use of mobile phones.

Is this a positive or negative development?

Students of most schools carry cell phones with them. While these devices play a vital role in safety, connectedness and convenience, a number of schools have prohibited their use on campus. In my opinion, this is a positive decision and can benefit students not academically but also physically and socially as well.

Restricting phone use in the classroom itself can improve learning. Uninterrupted studies can result in exceptional results as the primary focus remains on the subject. A continuously ringing or beeping device, for instance, can distract both teacher and student as well as other learners too and also amplifies the urge of the individual to check their phone every now and then for texts, calls and other notifications. Even the most observant teacher cannot ignore them from sneakily checking their messages or scrolling through irrelevant content mid-class. This eventually leads to imperfect knowledge which can adversely affect an individual's academic progress since half knowledge possess no value. Banning cell phones can prevent happening of these events and can bolster the academic performance of learners.

In addition to banning phones in the classroom, constraining them outside the classroom as well can result in students wellbeing. Indeed, if cellular phone are banned at recess, children will be left with no other option than to interact with other students and indulge in numerous physical activities. Kids can play games, sports, or just sit and chat with their friends which is far better than sitting alone hunched over a screen. Without limitation enforced by schools, children simply cannot draw the line on their phone use. These social and physical gains are only possible with stern phone rules.

In conclusion, despite cell-phones are a fundamental part of our modern lives, I strongly deem that their use in schools should be controlled. With firm boundaries and bans in some conditions, students are able to learn better, build up friendships and engage in healthier pursuits.
Join in and write your own page! It's easy to do. How? Simply click here to return to IELTS Essay Feedback Forum.
Band 7+ eBooks
"I think these eBooks are FANTASTIC!!! I know that's not academic language, but it's the truth!"
Linda, from Italy, Scored Band 7.5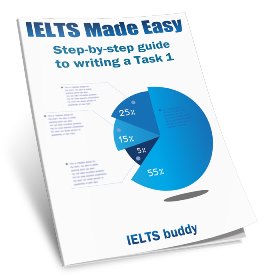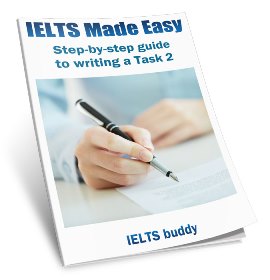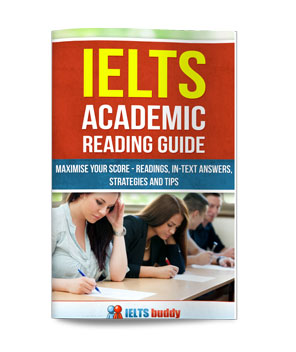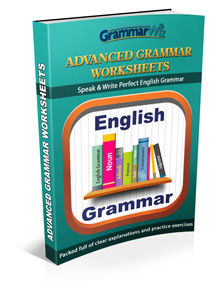 ---
---