Spending Resources to Explore Space
by Nidhi Pareek
(Ahmedabad )
Some people think that space exploration is a waste of resources while others think that it is essential for human kind to continue to explore the universe in which we live.

Discuss both views and give your own opinion.

It is an undeniable fact that over the past few years space exploration has become one of the most discussed topics in today's society. As a result, some people think that studying space is crucial for humanity, others argue that it is a waste of resources. In this essay, I would like to put forth my views on both the sides with a valid opinion in the conclusion.

Firstly, space research has many benefits such as latest technological advancements in satellite communications which include smartphones, satellite television and radio broadcasting are all breakthrough of space research. Furthermore, space research is important for getting minute-details of weather conditions and it also provides the future predictions of climatic conditions. Moreover, space scientists are keen to find the possibility of life on other planets like Mars and if they get success then growing population problem of earth will be solved. Finally, having well developed space research organisation in any country is a matter of prestige for government and it's citizens.

However, we seldom give a thought to ponder over the other side of this essay so there are some drawbacks of space research and that is why some people are against the exploration of space. Foremostly, space research requires colossal amount of budget and it is a time consuming study. Furthermore, success ratio of space research is very low. In addition, risk of life is always there with space explorations. For an example, in the year 2006 a prominent astronaut of NASA, Ms. Kalpana Chawla and her team travelled to space for research but unfortunately their space-shuttle crashed while they were returning back to earth.

The seemingly inexorable description about the space research can keep on going. Nevertheless, showing a deep reverence and observing the finer nuance of the matter mentioned above I espouse the notion of supporting that space research is an essential part for an economic development but as we all know it is considered as the most expensive scientific discovery so countries should collaborate and there should be a joint efforts for space studies to make it cost effective.
Join in and write your own page! It's easy to do. How? Simply click here to return to IELTS Essay Feedback Forum.
Band 7+ eBooks
"I think these eBooks are FANTASTIC!!! I know that's not academic language, but it's the truth!"
Linda, from Italy, Scored Band 7.5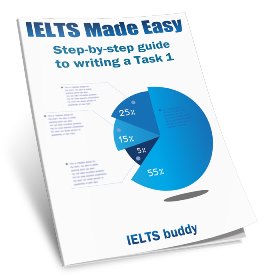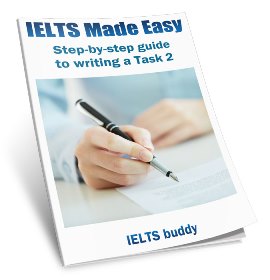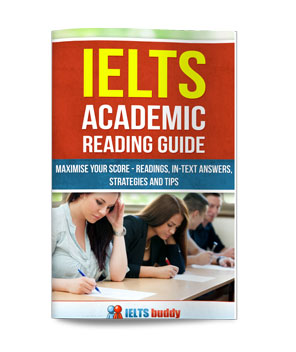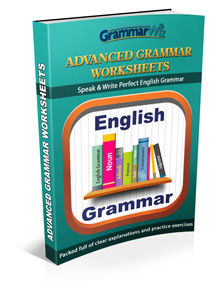 ---
---