Strategic Advertising Essay
by Krupa
(India)
In their advertising, businesses nowadays usually emphasise that their products are new in some ways.

Why is this?

Do you think it's a positive or negative development?

Currently, businesses advertise their products as the most innovative thing or as a novelty in the market. The reason for that could be people tend to like the next best thing. I think it's a positive development as the companies and businesses are forced to innovate and push boundaries in order to achieve that next best thing for the customers.

Businesses tend to advertise their products using tags like new features, new generation, or all new. People are always interested in the most trendy or latest products which are presumably better and innovative than the ones they already got. For instance, Apple will always market its new products as the best possible version of the same. If they are advertising a new iPad, then it will be featured as the new generation of iPad with all the flashy upgrades. The key reason is to make people buy the stuff, compelling them into this belief that it is better to get that latest version of the same products because it's new.

In this competitive market, where an alternative product for quite literally everything exists. So for businesses to keep selling their products, they really need to be innovative and better than their competitors. I think emphasizing the newer qualities of the product really gives companies that edge they need so it's a positive development, from a businesses perspective of course. If customers' welfare is taken into account, then they usually are tricked into buying the products they don't actually need due to this advertising which focuses on the new features. On the other hand, they get new and advanced products in a very short amount of time.

So to increase their potential buyers, the businesses advertise the latest features in their products and I think it's a positive development for both, customers and businesses with a tinge of fall back on customer's side.

Join in and write your own page! It's easy to do. How? Simply click here to return to IELTS Essay Feedback Forum.
Band 7+ eBooks
"I think these eBooks are FANTASTIC!!! I know that's not academic language, but it's the truth!"
Linda, from Italy, Scored Band 7.5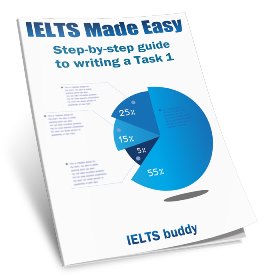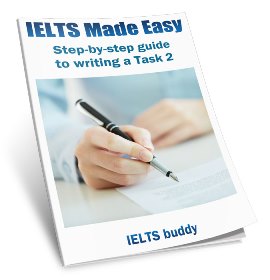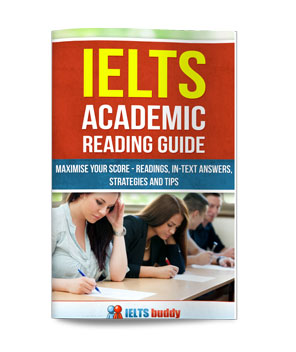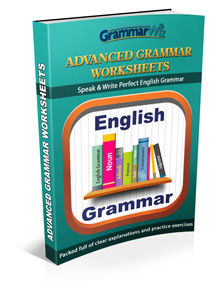 ---
---