Working and Studying From Home Essay
by Francesca
(VietNam)
Around the world, many adults are working from home, and more children are beginning to study from home because technology has become cheaper and more accessible.

Do you think this is a positive or negative development?

Can't dispute the fact that in today's world, the International Networking has enabled everyone to a more active environment, and by everyone I mean literally everyone from all works of life, from the young to the elderly. And globally, grownups are starting bring work from the office to home, children are studying from home via diverse online teaching platforms, one particular reason for this is that technology is inexpensive and easy to approach. In my opinion, this is a positive development because working or studying from home save us from a great deal of harassment.

On one hand, utilizing the power of technology to create a professional workplace at home, or an effective study environment is the ultimate as It benefits us a lot. Imagine having to wake up at 6am to get ready for work everyday and wasting a ton of time to get to the workplace. With the help of technology, we can just open the devices and start working instantly right at home. This helps saving your time and also teaching you an independent lifestyle, training you to be proactive and disciplined.

On the other hand, study or work at home can be struggling. Since we can have access to many things hand in hand with the studying or working time, we can easily lose concentration on what we are supposed to be working on. For example, while studying at home, you will get exhausted sometimes so you want to take a little break and that might leave you sleeping during online class.

In conclusion, working or studying from home has both positive and detrimental aspects, but the positive one seems to prevail. That working or studying from home saves not only our energy but also our precious time, moreover, It teaches you to be a disciplined and independent person.

Band 7+ eBooks
"I think these eBooks are FANTASTIC!!! I know that's not academic language, but it's the truth!"
Linda, from Italy, Scored Band 7.5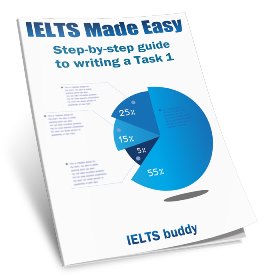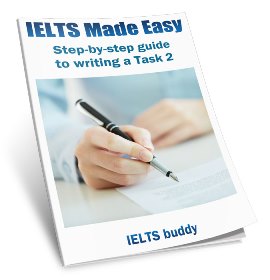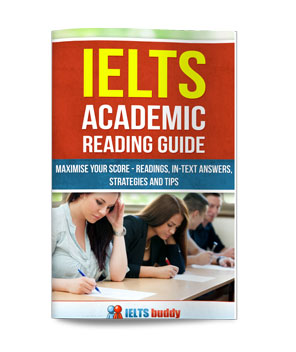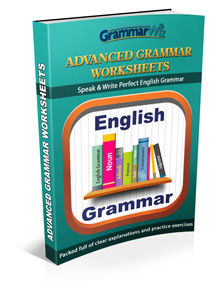 ---
---