IELTS Reading eBook

Do you want to score higher in the IELTS Academic Reading Test?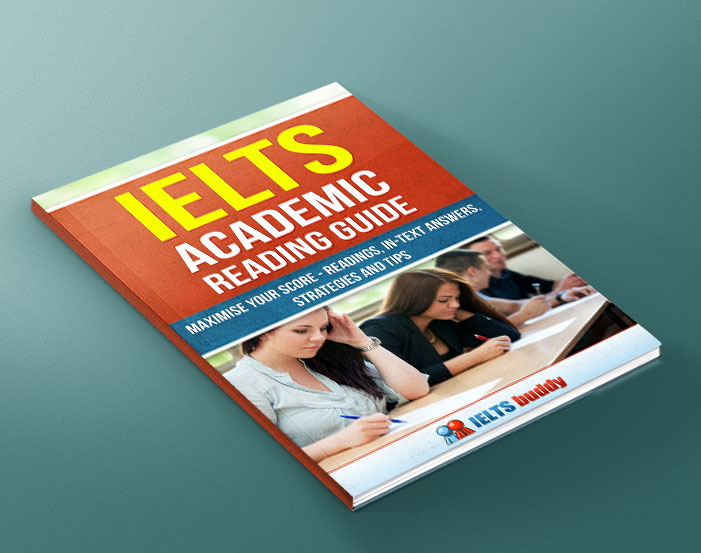 This is IELTS buddy's new IELTS Reading eBook. 
The book is designed so that you can practice all the different types of reading questions you may get in the test.
When you make a purchase, you will get three eBooks. 
The reason is that each has a different purpose, and these are explained below:
---

IELTS Academic Reading eBook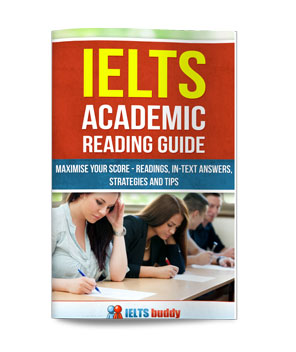 In the main eBook you will get four full academic reading tests.
Each test has 3 readings so that is a total of 12 readings.
This book also has the answer key at the end.
In-Text Answers eBook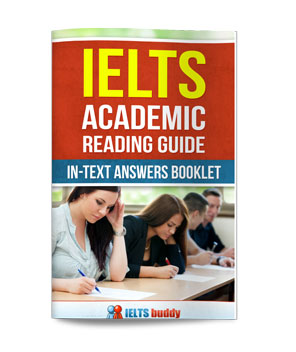 Even with the answers it is sometimes difficult to identify exactly where the answer was and to understand why it was right or wrong. 
So you will also be sent an eBook that highlights where the answers are in the texts of the reading eBook and explanations (if needed) of why it was the right answer and why some others may have been wrong.
IELTS Academic Reading Tips Booklet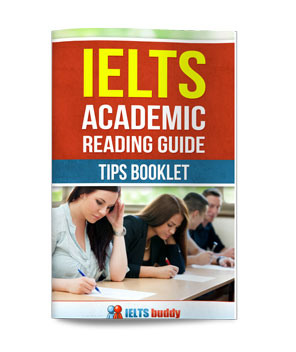 Also included is a 3rd eBook which provides you with tips for all the different question types. 
Matching Headings
True / False / Not Given
Yes / No / Not Given
Locating Information
Summary
Gap Fill
Multiple Choice
Classification
Note Completion
Flow Chart
Short Answer
---



Price
The price of the eBooks is $9.99

Please note it is divided into three eBooks for ease of use, so the price of $9.99 is for all three eBooks. 
So make the purchase for the main reading eBook and you will be sent downloads for all three.
---

Money Back Guarantee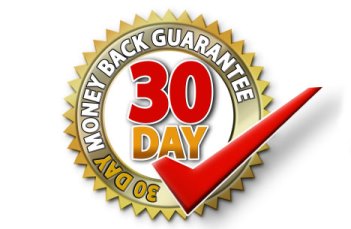 I'm sure you'll be happy with the eBook, but if for any reason you are not satisfied just send an email within 30 days of your purchase and you will get a full refund.
---

Making Your Purchase
When you purchase the eBooks you'll be sent a link where you can download the full PDF of the eBook.
Please note they are eBooks - there is not a copy that is sent in the post.

Please note that you DO NOT need a paypal account to make a payment. You can pay by credit / debit card.
If you do not have a paypal account then you still need to click on the "checkout with paypal button", but on the next page simply click on the "Pay with a debit or credit card, or PayPal Credit" tab and you can then pay with your credit or debit card.
Please double check that you input the correct email address when you make the purchase otherwise you will not receive the eBook.
---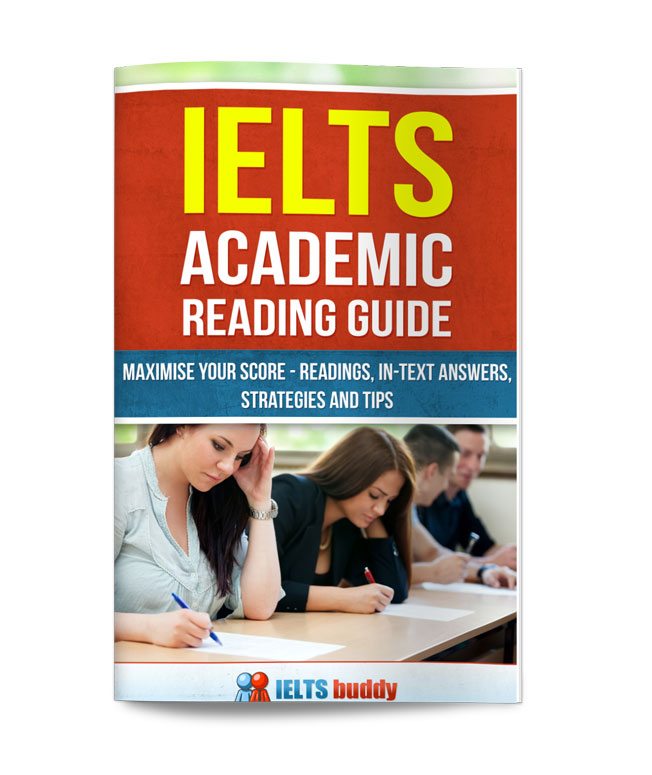 ---
And don't forget the IELTS buddy writing eBooks if you also want to improve your scores for Task 1 and Task 2 writing...
Improve your writing score quickly
Have you found this page useful? If so you may be interested in our top selling writing eBooks!
"The books are beautifully written and are just as they say on the cover - a step-by-step guide. I highly recommend them!" 
Linda - Italy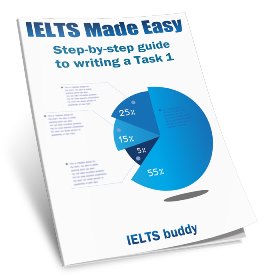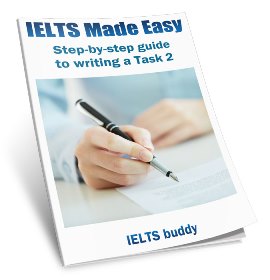 Thanks and good luck!
Band 7+ eBooks
"I think these eBooks are FANTASTIC!!! I know that's not academic language, but it's the truth!"
Linda, from Italy, Scored Band 7.5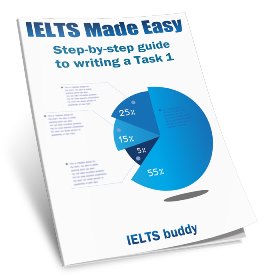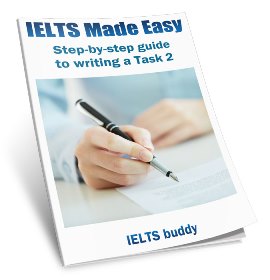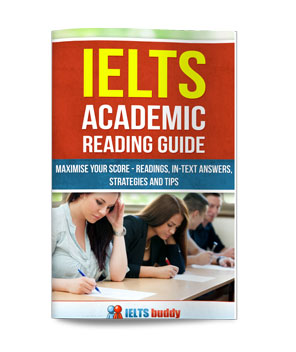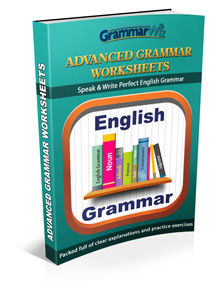 ---
---