IELTS Tips and Strategies for a High Score
IELTS (International English Language Testing System) is a standardised English test run by and managed by the Cambridge English Language Assessment, the British Council and IDP Australia.
The test is taken in order to show proficiency in the English language in order to study abroad or for immigration purposes, such as to work. 

Great feedback for our writing training!
Thank you very much IELTS buddy! I had a band 8 in the IELTS exam last week! Your lessons were priceless, especially the writing lessons. I raised my mark from 6.5 to 7.5 in three weeks! I am really grateful!
Polia Matyus, Chester, UK - February 2018

Click on the icon to go to some of the great teaching material on the IELTS buddy website


---
---
---
---
---
---
---
---
---

Now...what is IELTS?
The letters stand for the International English Language Testing System.  It is a test designed to measure your ability in the four skills of writing, speaking, reading and listening. 
After the test you will be given a score from 1-9. You use this score for admission to a university or to work abroad (institutions and employers decide what score they require). 
It is accepted by many institutions and employers in the UK, Australia, New Zealand, South Africa and North America.
There are four sections in the IELTS test, but some parts vary depending on whether you are taking the test to study abroad or work/live abroad.

Academic IELTS: Study Abroad
The IELTS Academic test is taken if you are planning to study abroad at school or higher education establishments.

Academic IELTS
Writing
The academic writing test takes 60 minutes and there are two parts. You will have to write an essay and analyse a graph or diagram.
Reading
The reading test takes 60 minutes and is divided into three sections. Each section will have an academic reading of about 600 words and you will have to answer 40 questions in total.
Speaking
In this part of the test, you will have a 11-14 minute interview with an examiner. The examiner will ask you questions and evaluate your responses. The questions are easier at the beginning but get harder at the end.
Listening
The listening test takes 40 minutes and is divided into four sections, each one slightly harder than the first. There are 40 questions. You'll have to listen to each section and answer the questions as you listen.
General Training: Working or Living Abroad
The general training module is intended to test English ability in a more practical, everyday context. The test format is the same as above for the listening and speaking. However the writing and reading modules are different.

People often take the general training module if they are intending to work or live abroad.

General Training
Writing
Like the academic test, you will have to write an essay, but you will have to write a letter instead of analysing a graph. Again you have 60 minutes.
Reading
Like the academic module, the test is 60 minutes and there are 40 questions to answer. However, the readings are based on real life situations rather than being academic.
Speaking
Same as for the Academic Module.

Listening
Same as for the Academic Module.


Classic IELTS Problems Solved!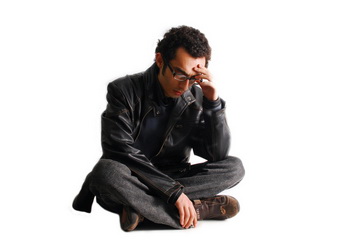 Are there things that you are worried about in IELTS or you don't understand?
The site is here to help you with all the kinds of issues you may have with the test.
Here are some common ones:

How do I prepare for IELTS?
---
This is probably one of the first things you'll be asking yourself if you are new to the test or you've take it but think you may not be preparing properly. 
learn how you should start preparing:

How are IELTS scores calculated? 
---
You are given a separate score for each module of the test and these are then averaged together to give you a final overall band score. 
Here you can learn more about how they are calculated and there is also a link to an IELTS Band Score Calculator, which works out final scores for you based on your scores for each module:

What are recent IELTS exam topics?
---
It's useful to get an idea which questions have come up in the IELTS writing exam so you know what kinds of essay questions you have to prepare for.
On this page, candidates have posted recent writing topics:

When can I take the test?
---
The test dates are usually on a Saturday three times a month, and some Thursdays. 
They are set in advance for the whole year and are on the same date in every country.
Check what the test dates are for this year:
Band 7+ eBooks
"I think these eBooks are FANTASTIC!!! I know that's not academic language, but it's the truth!"
Linda, from Italy, Scored Band 7.5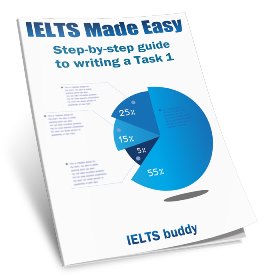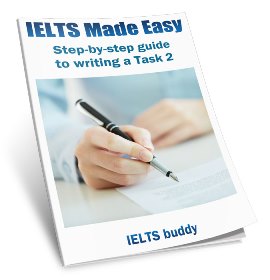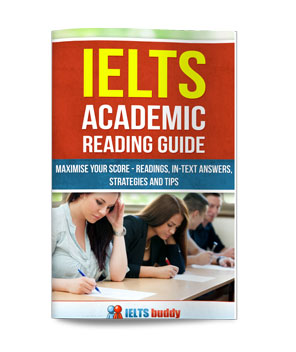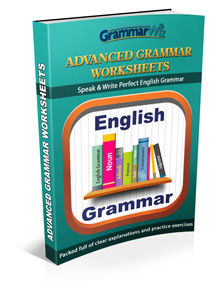 ---
---