Start studying with our free IELTS materials
The Core Modules:


Learn more with our complete IELTS eBooks and Courses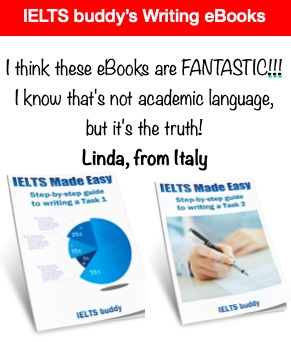 Our best-selling writing eBooks have helped 100s of students get the writing band score they need and both have fantastic feedback from IELTS candidates.
The books are packed full of structured lessons, strategies and tips to ensure you can finally get the band score that you need. 
$14.99 per eBook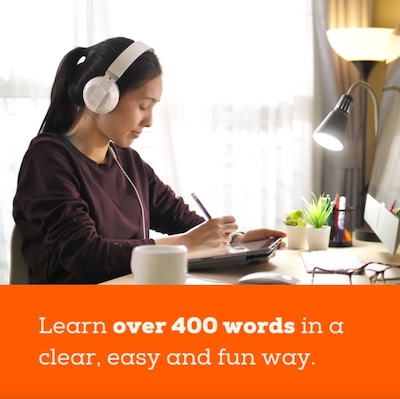 Having access to a wide range of vocabulary when you write, speak, listen or read is key to high score in IELTS.
If you need a boost to your range of vocabulary and skills to use it in context then this course is for you. It's packed full of videos, readings and quizzes to ensure you learn as many words as possible in a fun and interactive way. 
400 Words - $45.99
200 Words - $24.99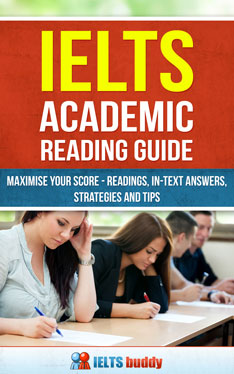 The academic reading book guides you through all the possible questions types you could get. It uses readings and tests based on the real exam plus top tips to train you and speed up your reading. It also has in-text answer and explanations.
$9.99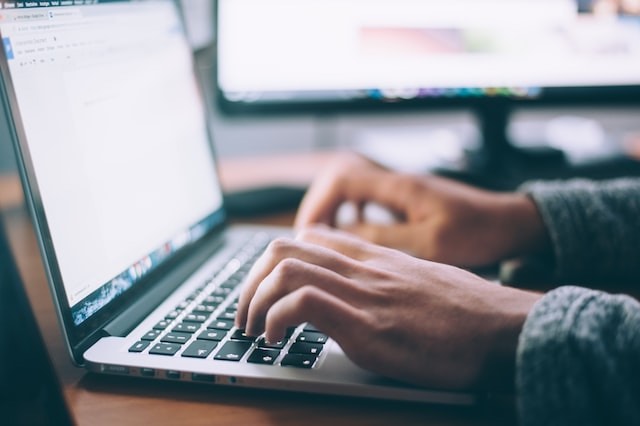 Planning to do the IELTS computer based test? Practice and get your band score for:
Reading and Listening
Writing
Speaking
Packed full of Band 7, 8 and 9 IELTS model essays with tips and comments on each, it's an interactive eBook with a clickable table of contents to quickly take you to the essay you want to read.
Once you've downloaded the eBook you can easily access it from anywhere on a laptop and desktop, ipad or phone.
$9.99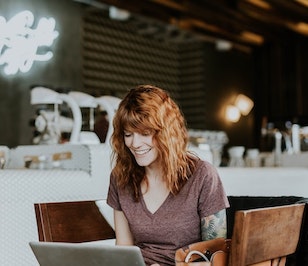 Learn how to write high-scoring essays for IELTS for Academic or GT module. Video training and packed full of quizzes and exercises to practice and improve your writing. Includes one free end of course essay check and feedback!
$15.99
Get free IELTS tips and updates by email:
Comments
Any comments or questions about this page or about IELTS? Post them here. Your email will not be published or shared.
---
---
Band 7+ eBooks
"I think these eBooks are FANTASTIC!!! I know that's not academic language, but it's the truth!"
Linda, from Italy, Scored Band 7.5