IELTS buddy eBooks
These IELTS eBooks can help you improve your:

This is what Linda from Italy said on Facebook about the eBooks, which helped her get a Band 7.5:
"I think these eBooks are FANTASTIC!!! I know that's not academic language, but it's the truth!"
IELTS eBooks 
Writing eBooks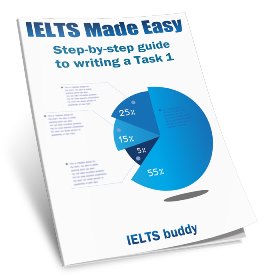 The Task 1 and Task 2 eBooks are packed full of essential training, tips, strategies and practice exercises to improve your IELTS Score. 
The IELTS buddy Task 1 eBook is for Academic IELTS, where you have to write about some kind of graph, table, map or diagram.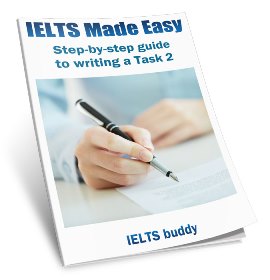 The IELTS buddy Task 2 eBook is suitable for Academic and General Training IELTS as you have to write an essay for both of these.
You can learn more about what is in each book and purchase the books here: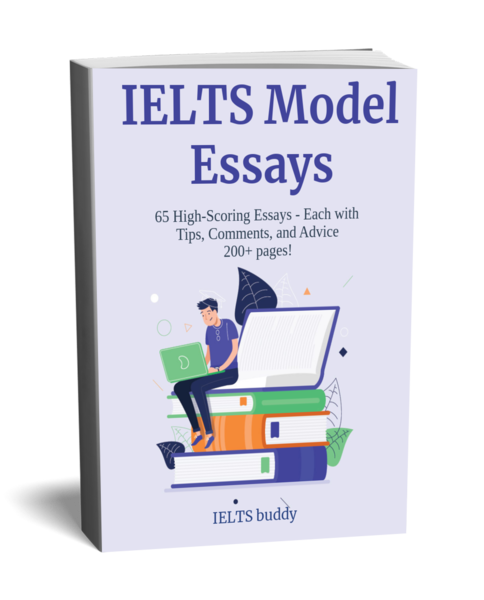 This eBook is packed full of model essays.
Each essay has tips and advice on how it was written and why it would get a high band score. 

A great way to master writing an IELTS essay.
Reading eBook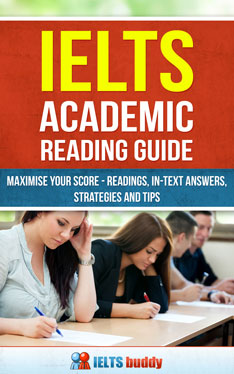 The IELTS buddy Reading eBook comes in three parts. 

The first eBook contains four full Reading Practice Tests, with all the types of question you may get in the test so you will be fully prepared. 
The second book contains In-Text Answers. In other words, the full test showing you exactly where the answer is and why it's correct.
The third book is packed full of tips and strategies for all the question types. 
Grammar eBook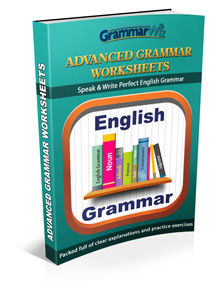 A grammar eBook I recommend is from Grammar Wiz.  
This is packed full of excellent grammar training that is geared towards the grammar that you would need to use to get an IELTS band 7 or above in your writing or speaking.