IELTS Practice Tests
IELTS Practice Tests can provide you with the preparation you need to do well in the IELTS exam.
IELTS (International English Language Testing System) is the exam used to evaluate people who wish to work or study in English speaking countries.
The IELTS preparation materials here will ensure you can have the practice you need before sitting the exam. 
The tests vary slightly because if you are wanting to study abroad you take the Academic Module but if you are taking it for general immigration purposes such as for work you take the General Training Module. 
---
Online Listening Practice Tests
Listening is the same for academic and general training. 
Academic & General
Listening Test One

Listening Test Two
---
Computer Based Practice Tests:
These tests are not though IELTS buddy, but are a chance for you to practice tests based on the official IELTS based computer test:
Answer Sheet
Writing Practice Tests
In the academic part of the test you have to describe some kind of graph, diagram or map (Task 1) and write an essay (Task 2).
In the general part you have to write a letter (Task 1) and write an essay (Task 2). 
You can also view questions with model answers:
Online Reading Practice Tests
In a full reading test there are a total of three reading passages which you have to do in 60 minutes.
Each one of these is just one reading passage, so if you were doing it under timed conditions it should take 20 minutes. So doing three of them would be a full reading test.
There are readings from the Academic and General module.
Speaking Practice Tests
Speaking is the same for academic and general training. In part one you are asked easy questions about everyday topics such as work, hobbies, the weather, travelling etc.
In part two you have to speak for two minutes on a topic the examiner gives you. In part three you have a two-way discussion on with the examiner on more complicated topics related to your part two topic.
Academic & General
This is a further speaking practice test from the British Council:

IDP also has a number of IELTS practice tests and exercises on all the modules of the test:
Computer Based IELTS
If you are planning to take the computer based IELTS test you can find links to practice tests here:
Band 7+ eBooks
"I think these eBooks are FANTASTIC!!! I know that's not academic language, but it's the truth!"
Linda, from Italy, Scored Band 7.5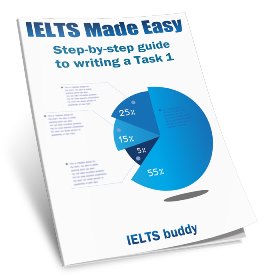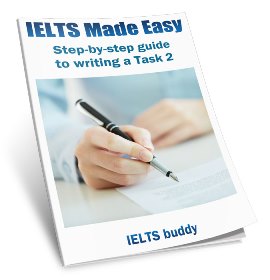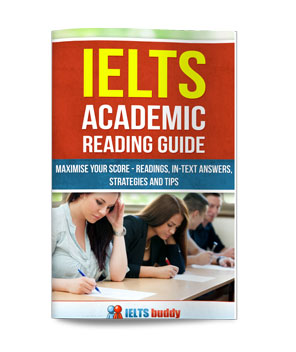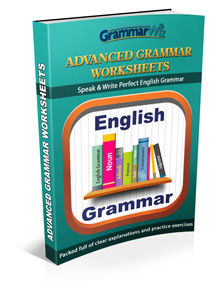 ---
---