Online IELTS Listening Test Practice
These pages provide you with  IELTS listening test practice with a number of online tests.
Use these to practice and prepare yourself for the test.
In the test there are four sections, and each one is more difficult than the last so you will find the test gets harder as it goes on.
In the test you can write on the question sheet and you then have 10 minutes to transfer your answers to an answer sheet.

Full Practice Listening Test One

Full Practice Listening Test Two
Full Practice Listening Test Three
Full Practice Listening Test Four
Full Practice Listening Test Five (Video)
If you want to know what your listening band score would be for each full test that you do, keep a note of your raw score for each section, then put your total score into the IELTS Band Score Calculator.

---
Online IELTS Listening Test One
In this free online test, you can input your answers onto the question sheet in the same way as the test (use the tab button on your computer to move to the next box). The answers are at the bottom (you don't need to transfer your answers in this test).
Make sure you DO NOT refresh the page or leave the page during the online test or you will lose your answers.


Start the Test
This is what you will hear at the start of the test:
You will hear a number of different recordings and you have to answer questions on what you hear. There will be time for you to read the instructions and questions and you have a chance to check your work.
All the recordings will be played once only. The test is in 4 Sections. At the end of the test you will be given 10 minutes to transfer your answers to an answersheet.
Changes from January 2020
You should note that though you still have an example answer at the beginning of the test, the actual beginning of the audio is no longer played twice as of January 2020. Now the test begins and does not stop.
Also, 'sections' are now called 'parts' and references to page numbers are not give. 
SECTION 1
Online IELTS Listening Test Questions 1-10
Questions 1-4
Complete the notes below:
Write NO MORE THAN THREE WORDS for each answer.
NOTES ON SPORTS CLUB
Example answer:
Name of club: ..........Kingswell
End of IELTS Listening Test
________________________________________________
IELTS Listening Test - Answers
Your answers must be EXACTLY the same as they appear in this answer sheet or they will be wrong.
Mistakes with spelling and grammar will be wrong.
Capitalization however does not matter. So for example you can have Monday or monday.
If a word is in brackets, this means it is correct whether you have this word or not.
Once you have worked out your 'raw score', follow this link to convert it to a band score -
Section 1, Questions 1-10

(a) Keep-fit (studio)
swimming
yoga (classes)
(a) salad bar
500
1
10 (am), 4.30 (pm)
180
assessment
Kynchley

Section 3, Questions 21-30

A
in advance
nursery
annual fee
tutor
laptops (OR printers)
printers (OR laptops)
report writing
marketing
Individual

Section 2, Questions 11-20

B
G
C
A
E
D
(October (the)) 19th
7
Monday, Thursday
18

Section 4, Questions 31-40

feed
metal / leather (IN ANY ORDER)
restrictions
ships
England
built
poverty

IN ANY ORDER:

C
E
F
Band 7+ eBooks
"I think these eBooks are FANTASTIC!!! I know that's not academic language, but it's the truth!"
Linda, from Italy, Scored Band 7.5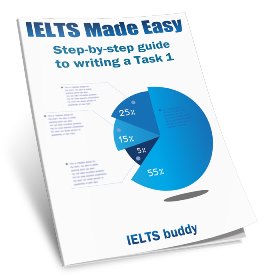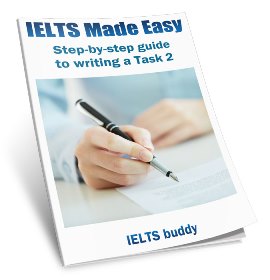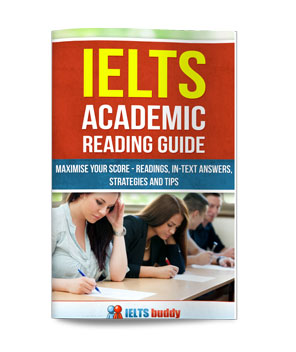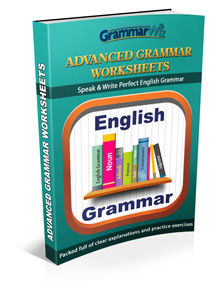 ---
---