IELTS Blog
To subscribe to the IELTS buddy blog (no e-mail necessary), right-click on the orange RSS button down on the left and then paste the URL into your RSS reader.
Or click on the Google, My Yahoo!, My MSN button or Bloglines button if you keep a personalized home page there.
Aug 10, 2022
IELTS Table - School Attendance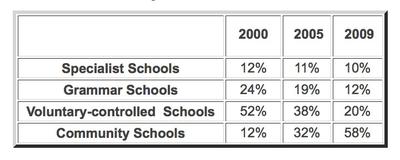 The table compares the percentage of four types of secondary school students from 2000 to 2009. Overall, there was a decrease in the proportion of students
Band 7+ eBooks
"I think these eBooks are FANTASTIC!!! I know that's not academic language, but it's the truth!"
Linda, from Italy, Scored Band 7.5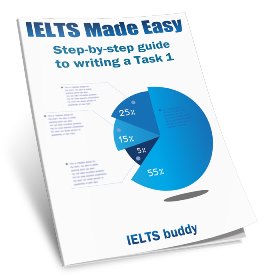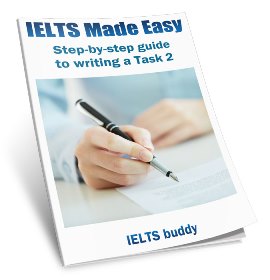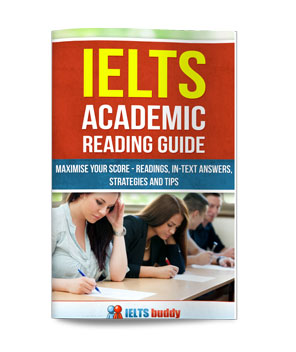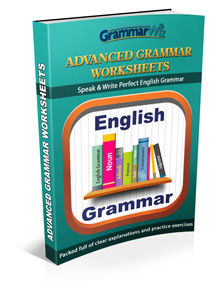 ---
---