IELTS Bar Chart - Southland's Exports
This bar chart gives an overview on Southland's main exports in different fields. It shows data about 2000 and 2018 and also makes projections for 2025.

We can see that international tourism has been the main source of income since 2000 and it is expected to keep growing, reaching its highest point in 2025. If compared to the export of dairy products, it can be noticed that the latter was lower in 2000 but it has increased sharply over the past years, whereas tourism has increased gradually. However, the export of dairy products is likely to decrease by 2025, even though it will still be at a higher point than it was in 2000. The lowest bars are the ones referring to the export of meat products, which was slightly lower than the one of dairy products in 2000 but is declining slowly and will continue to do so according to predictions.
Band 7+ eBooks
"I think these eBooks are FANTASTIC!!! I know that's not academic language, but it's the truth!"
Linda, from Italy, Scored Band 7.5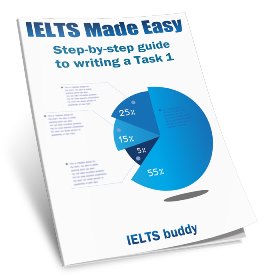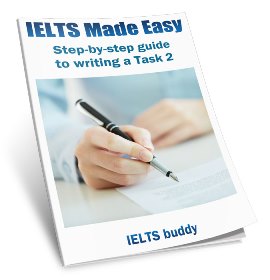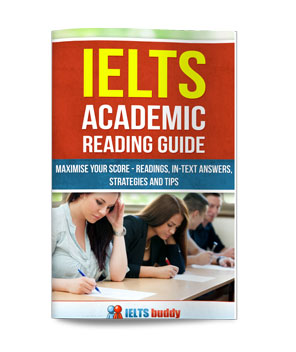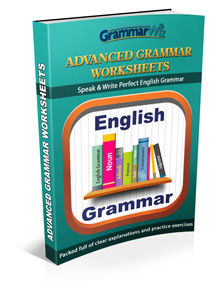 ---
---