IELTS Speaking Partner
Unfortunately you cannot leave your own request at this time, but you can view and respond to previous requests below.
.
Find a speaking buddy
Click below to see details left by other visitors to this page...

Find IELTS Speaking Partner 2021
I am looking for a speaking partner as I have to appear for IELTS in nov end.+91 93725 13459 ping on WhatsApp if you are determined to the goal which is …
Find IELTS Speaking Partner 2020
I am looking for an IELTS speaking partner. My goal is 6.5+ Connect with me through Facebook https://www.facebook.com/Nioqueen.UwO/
Band 7+ eBooks
"I think these eBooks are FANTASTIC!!! I know that's not academic language, but it's the truth!"
Linda, from Italy, Scored Band 7.5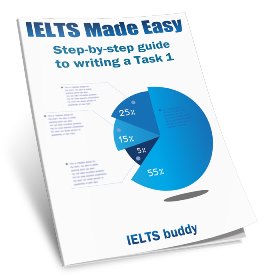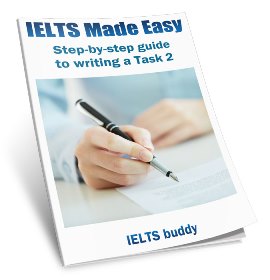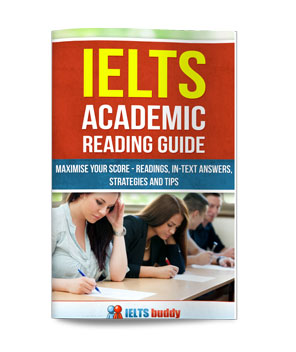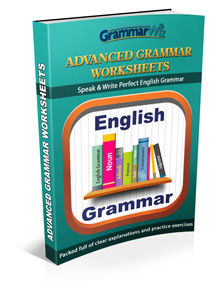 ---
---