What if I have no experience of the topic in IELTS Speaking Part 2?
by princy
hi,

i have query that if in speaking part 2 the examiner asks me to talk about an accident you saw but in actuality i have not experienced any thing this then what should i say for part 3?
Not Ever Read a Book
by tejaswik
What to answer in ielts speaking part 2 if the examiner asks me to describe the book i recently read and i have no idea about it as I don't read books or novels.
What if I know nothing about the part 2 speaking topic?
by bro_haven
What if I were asked to describe a cafe while I have never been to one in part 2?

Hello everyone, this question suddenly came to my mind and worried me very much.

My English teacher told me that I can lie in IELTS when I really got no idea on the topic given. However, I'm not a very imaginative guy, and I'm really concerned that I couldn't be able to make up a story in such little time.

So, what should I do if I were really asked to give a description of something or somewhere that I have no experience about at all? Am I supposed to ask the examiner to change a topic for me?

Any help is appreciated!
What should I do if I get an IELTS speaking topic I do not know about?
by Shridar S
(Chennai, India)
Hello all,

I have a question on speaking. Just wondering what I have to do if the examiner asking about some favourite english songs or book or story which I may not familiar. Can I tell about some songs or books in my native language? or Suggest me some examples please. Appreciate your help on this.

Thanks in advance.
What do I do if I know nothing about the topic in the IELTS Speaking cue card?
by Manni
(Delhi)
what if I do not have any idea at all regarding the topic mentioned in the cue card?
The place you remember which is full of colors
by preet
(india)
Possible answer for cue card:

The place you remember which is full of colors

Can I talk about a park which has flowers of different colors?

Can we ask to change the IELTS cue card?
by rihashah
Hye,

i have a question on the Cue Card Task, Is it possible to request for a different Cue Card? if we are stuck or have no idea on what to talk about for the topic given, for example 'talk about a historical place that you have visited'
If I am unable to speak on the cue card topic, how much will it affect my band?
by kay
if I am unable to speak on cue card topic, how much it will affect my bands
What if I made up an event for speaking part two?
by Julian
Hi,

I've done my speaking test today. My question is in part 2 I made up some event that never happened to me and mentioned some names that never existed but overall I think I properly explained it with support.

Does it matter if I just make up some stories?

In part 3, I explained it well but I never expanded all my answers with example.

Will it affect my score?

Band 7+ eBooks
"I think these eBooks are FANTASTIC!!! I know that's not academic language, but it's the truth!"
Linda, from Italy, Scored Band 7.5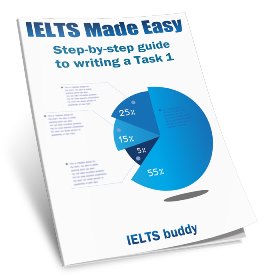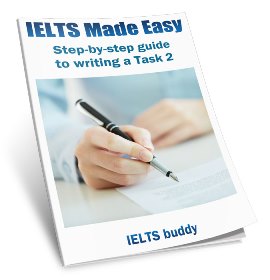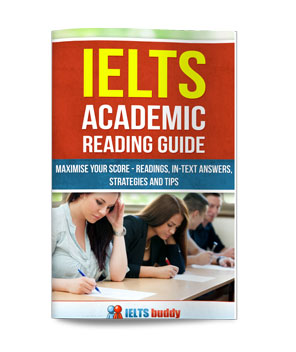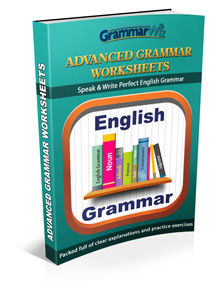 ---
---