IELTS Listening is too fast
by Johnny Wang
How to handle the problem that i can't hear the IELTS Listening clearly? He reads too fast!
Difficulty of the IELTS Listening Tests
by jot
(punjab)
Hey, I'm preparing for IELTS from the Cambridge books.

I find the tests are easier but one site ieltsoninetests.com provides booklets of recent tests that were held in March, April and May.

They were very tough listenings.

Can any body say who has recently given the exam...how was the listening section? Was the paper tough or easy as compared to before?
Band 7+ eBooks
"I think these eBooks are FANTASTIC!!! I know that's not academic language, but it's the truth!"
Linda, from Italy, Scored Band 7.5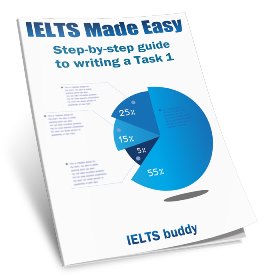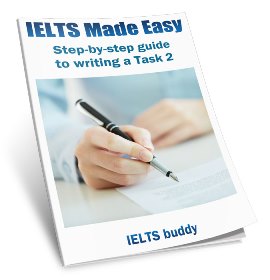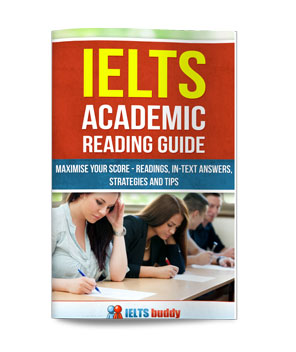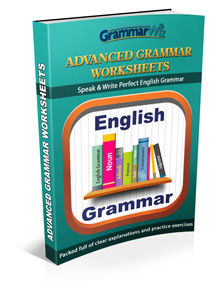 ---
---