Upper or Lower Case Letters for IELTS Listening and Reading
by MONA
(TELANGANA)
Hi ielts buddy,

I am really nervous regarding choosing what to write in listening and reading sections. So much of confusion regarding how to write capital or small letters.

Please clarify my doubt -

LISTENING- Suppose I want to write all capital letters and by any chance will i loose marks. I have given my ielts once but used lower case and used capitals when required? But its really confusing sometimes with lowercase.

Hence please suggest.

For reading:- Answers need to be taken from text. What can you suggest? How should I write all capital or all small letters in reading?

PLEASE GIVE ME YOUR STRONG OPINION IELTS BUDDY REGARDING THESE TWO SECTIONS AS I WANT TO SCORE PERFECT.
Band 7+ eBooks
"I think these eBooks are FANTASTIC!!! I know that's not academic language, but it's the truth!"
Linda, from Italy, Scored Band 7.5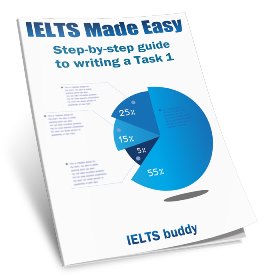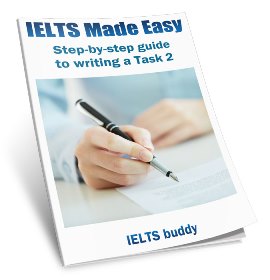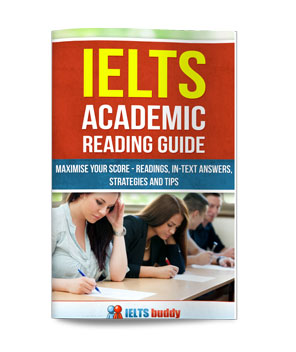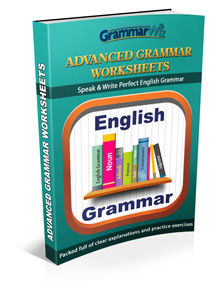 ---
---