Using All Capital Letters in the IELTS Listening and Reading Tests
by Moktadir
(Sydney, Australia)
Is it alright to answer in all capital letter in listening and reading section? I always make mistakes in capitalization. Most of time instead of starting a word with a capital letter, I use lower case, such as for Central Bank - I write either central bank or Central bank, which both are wrong answer.


In this case, if I write CENTRAL BANK - will it be correct/wrong?
IELTS Listening Capitalization Rules
by Alyan
(Pakistan)
Hi, i'm struggling with capitalization rules and dont know where to write in capital letter or when in small. capitalization rules sometimes seems followed by IELTS. Could nt find any useful material on internet. can you please explain it?
Capital Letters in IELTS Listening
by Bentil
(Ghana)
Please in my ielts listening test, i wrote all my answers starting with upper case letters, even if the answer is found in the middle of a sentence. For example, 'The ........ is very big.' and the answer was apple.

But i wrote the answer starting with upper case letter like this, 'Apple'.
And that is how I wrote all my answers in the listening test.

Please will i be marked wrong?
Band 7+ eBooks
"I think these eBooks are FANTASTIC!!! I know that's not academic language, but it's the truth!"
Linda, from Italy, Scored Band 7.5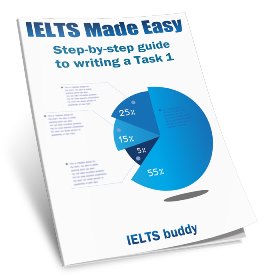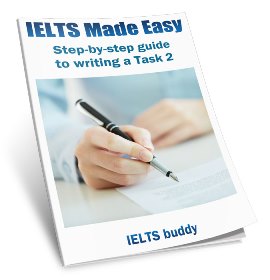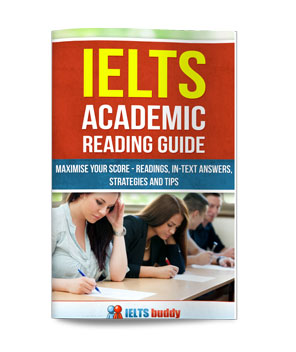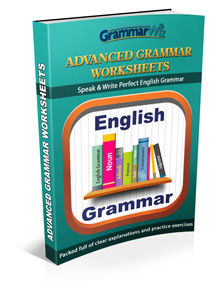 ---
---