Which Part of the IELTS Speaking Test is the Most Important?
by Jane
(China)
Hi IELTS buddy,

First I wanna say thank you for the last time you helped me. Your advice is really helpful and I really appreciate it. This time I have other questions and I would be happy if you could help me out.

My question is, which part is the most important among the three parts of the IELTS Speaking Test?

Like is part 1 playing an essential role in the speaking test? And is it okay if I had a pause during the exam if I was not sure of the answer?

The second question is, do you think it would help me to improve my listening and speaking by listening to the BBC or VOA? Do you have any other suggestions for improving my listening?

Thank you!!
Band 7+ eBooks
"I think these eBooks are FANTASTIC!!! I know that's not academic language, but it's the truth!"
Linda, from Italy, Scored Band 7.5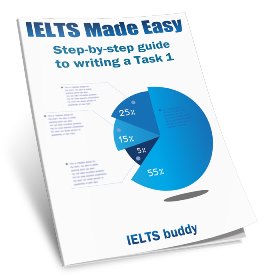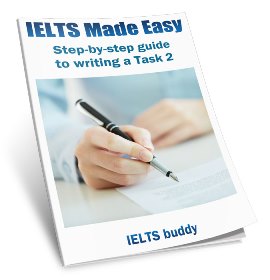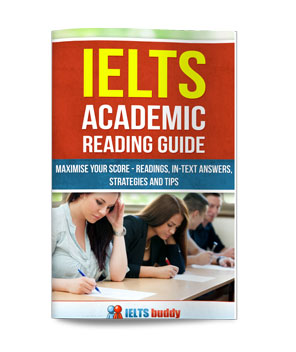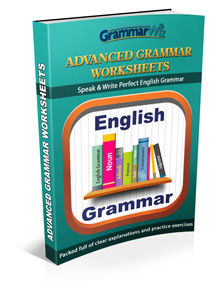 ---
---