Big Drop in Speaking Score
by RAJESH
(DEHRADUN)
Hi,

In March 2016 I gave IELTS academic module and got

L: 6.5
R: 6
W: 5
S: 6.5

In Aug 2016 I retook IELTS and got

L: 6
R: 6
W: 6
S: 4.5

In Aug test I expected 6.5 or 7 band in speaking but when i got the result I was totally disappointed.

I gave my best in speaking and was confident to get 7 but never imagined for 4.5.

Should I go for revaluation of my speaking module?

Please suggest.
Drop in IELTS Speaking Score
by Grace
I have a question regarding speaking. I took the test 4 years ago and got a 7.5 in speaking section. I took another one recently but recieved a 6.5 so I was wondering how can speaking skills drop dramatically? Is it because my part 2 answers were too short?
Speaking score dropped by one band
by Manvir
(India)
Hi

I have given IELTS twice, in first attempt my score was:

L-8.5
R-7.5
W-6
S-7.5

I needed 8 in listening & 7 each in rest three, so I gave the exam again & my score was:

L-8.5
R-8.5
W-7
S-6.5

My speaking exam went quite well & there was hardly 2 months of gap between both the tests. How did I lose 1 complete band in speaking, I just can not understand.

I want to go for re-evaluation of my speaking module.

Please advise, it will be really useful.

Manvir Singh
IELTS Revaluation for Speaking?
Hi,

Nov 2018

L - 7.5
R - 7.0
W - 6.5
S - 7.5

Dec 2018

L - 7.5
R - 6.5
W - 6.0
S - 8.0

Apr 2019

L - 8.0
R - 7.5
W - 7.0
S - 6.5

Should I give my paper for revaluation for Speaking section? This is my 6th attempt and I have never scored less than 7.0 in speaking in all my attempts! This is crazy and I am disheartened. Please guide.

Thanks

Band 7+ eBooks
"I think these eBooks are FANTASTIC!!! I know that's not academic language, but it's the truth!"
Linda, from Italy, Scored Band 7.5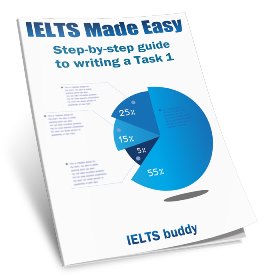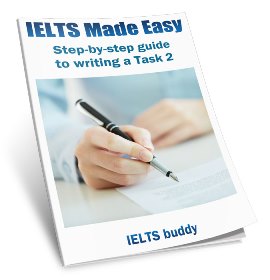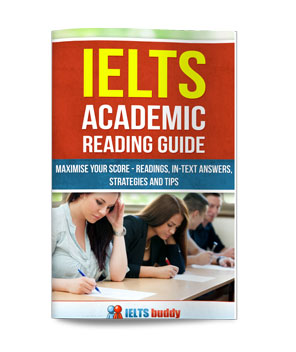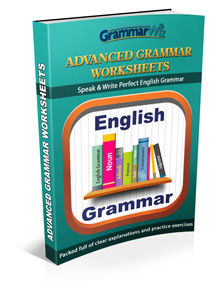 ---
---