Not knowing enough about the IELTS essay topics
by Claire
(UK)
I am due to take my IELTS test in a few weeks and I am really worried about Writing Task 2.


I'm worried I won't know enough about the subject they are asking me to write about. I have looked at a few practice papers and they are all subjects I feel I couldn't write well about.
There has been no mention of supporting information sheets on these topics. Is there any? How has everyone else dealt with this?
Any help/opinions would be much appreciated.
Not Knowing About IELTS Essay Topics
by Noelia Ortega
(Dominican Republic)
My biggest concern about the IELTS is the Writing test, section 2. Because some topics are completely complicated. I am trying to study and practice as many questions as possible, in order to be able to talk about any topic, or at least being lucky and see the day of the test a command that I can respond.

What would you recommend if I see a topic and I do not have enough knowledge in the area?
Band 7+ eBooks
"I think these eBooks are FANTASTIC!!! I know that's not academic language, but it's the truth!"
Linda, from Italy, Scored Band 7.5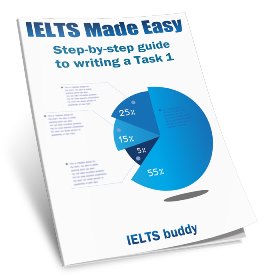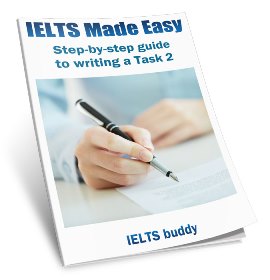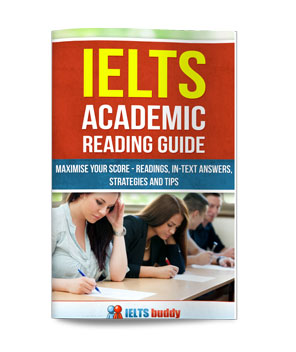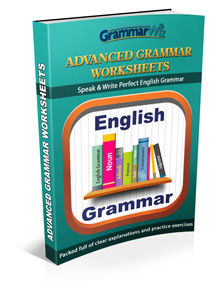 ---
---