Academic Word List Sublist 3e
Academic Word List Exercises
Sublist 3e (Words 41-50)
Here are the fifth 10 words for the academic word list, sublist 3.
In the first exercise you check your knowledge of the words, and in the second exercise you practice usage of the words in a gap fill.
These are words 41 - 50 from sublist 3:
Philosophy 
Physical 
Proportion 
Publish
React 
Register
Rely
Remove
Scheme 
Sequence
---
Exercise 1
Which of the above Academic word list sublist 3 do you know? Match the definitions to the word:
Exercise 2
Choose which word will fit in the gap:
Academic Word List Sublist 3e
Band 7+ eBooks
"I think these eBooks are FANTASTIC!!! I know that's not academic language, but it's the truth!"
Linda, from Italy, Scored Band 7.5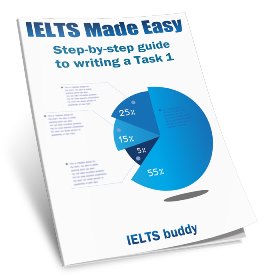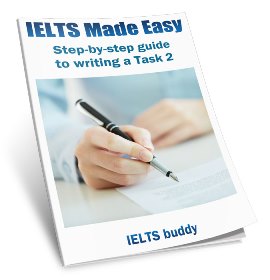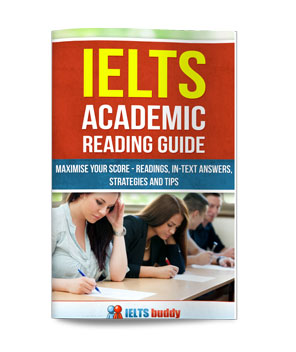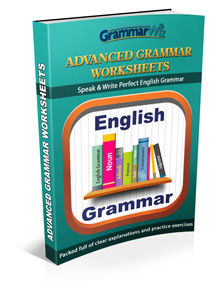 ---
---