Academic Word List Exercises
Sublist 7c: Words 21-30
Here we move on to practice exercises for the academic word list sublist 7c
In the first exercise you check your knowledge of the words, and in the second exercise you practice usage of the words in a gap fill. These are words 21 - 30 from sublist 7c:
Empirical
Equip
Extract
File
Finite
Foundation
Globe
Grade
Guarantee
Hierarchy
---
Exercise 1
Which of the above AWL words do you know? Match the definitions to the word:
Exercise 2
Choose which word will fit in the gap:
Band 7+ eBooks
"I think these eBooks are FANTASTIC!!! I know that's not academic language, but it's the truth!"
Linda, from Italy, Scored Band 7.5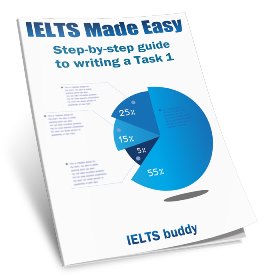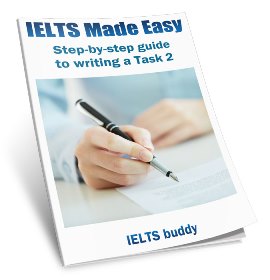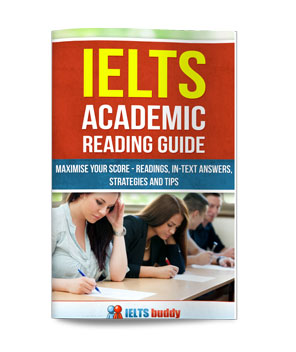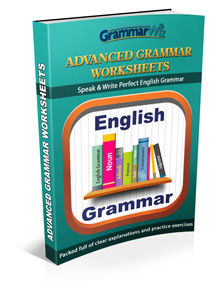 ---
---