AWL Exercises
Sublist 1: Words 1-10
Which of the words do you know from these first 10 in sublist 1?
The purpose of the first of these AWL exercises on each page is to check which words you know.
If you already know the word and are confident you know how to use it, then you can concentrate on learning the words that you do not know so well.
Choose the word from the list which provides the best definition of the word. You can get your score for these AWL exercises at the bottom of each exercise.
Words tested on this page:
Analyse
Approach
Area
Assess
Assume
Authority
Available
Benefit
Concept
Consist

---
Academic Word List: Sublist 1

Exercise 1
Academic Word List: Sublist 1

Exercise 2
In this gap fill exercise you need to choose the correct word from AWL sublist 1 to place in the gap.
Click on the links on the right to take more quizzes or go to the
academic word list collocations
page if you want to practice these 10 words further and find out about some common collocations.
Band 7+ eBooks
"I think these eBooks are FANTASTIC!!! I know that's not academic language, but it's the truth!"
Linda, from Italy, Scored Band 7.5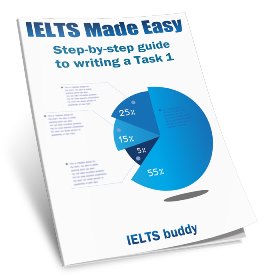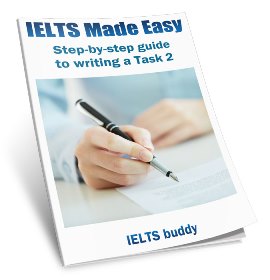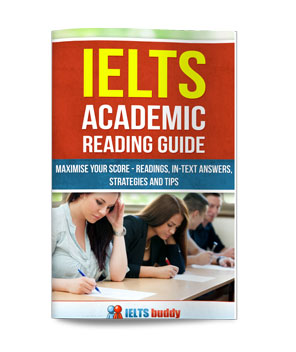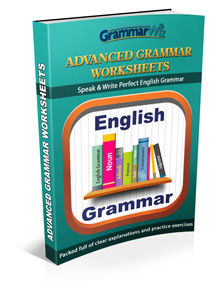 ---
---